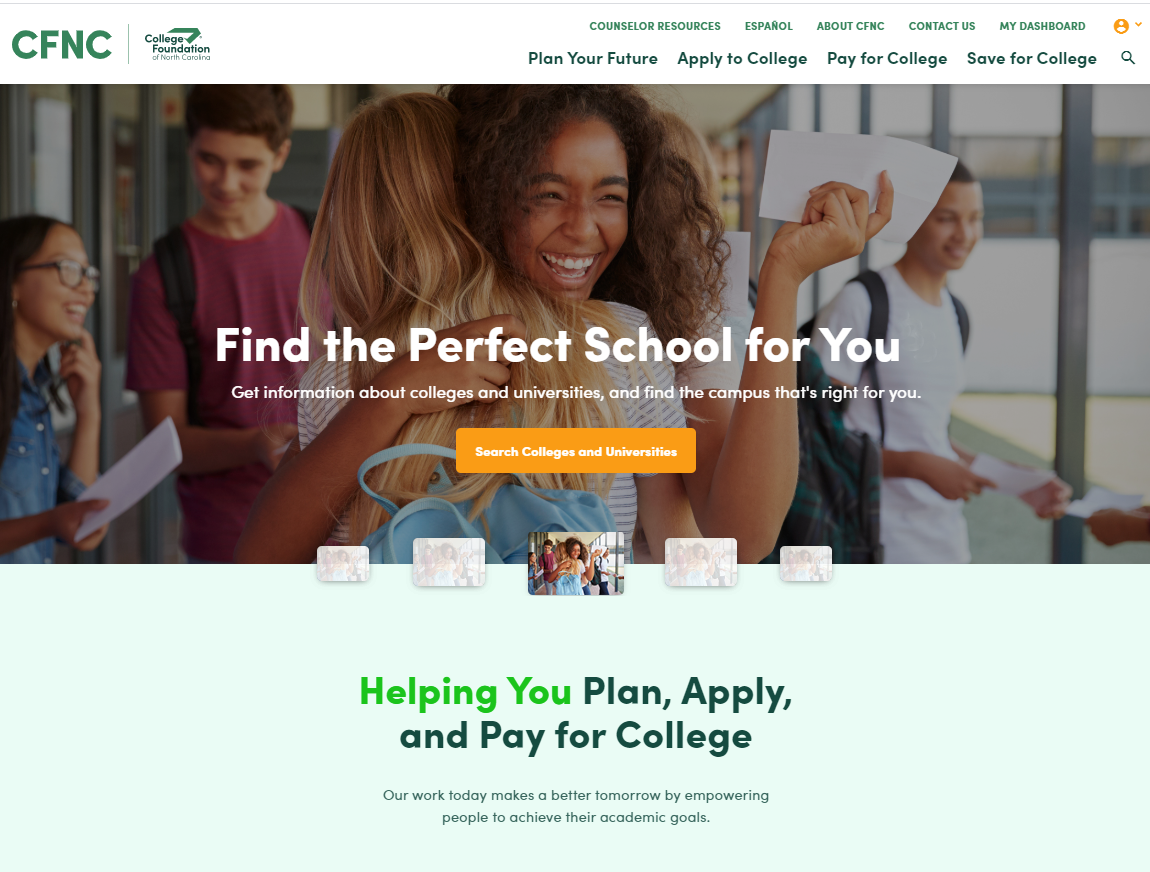 September 1, 2020
CFNC Launches Updated Website with Exciting New Features
College Foundation of North Carolina (CFNC) is excited to announce the launch of its completely revamped website. In addition to a sleek new look and feel, the new website also features personalized dashboards for users, easier navigation, updated college search tools, a customizable scholarship search, and more to help local students as they plan, apply, and pay for college. It's the next generation of CFNC for the next generation of students!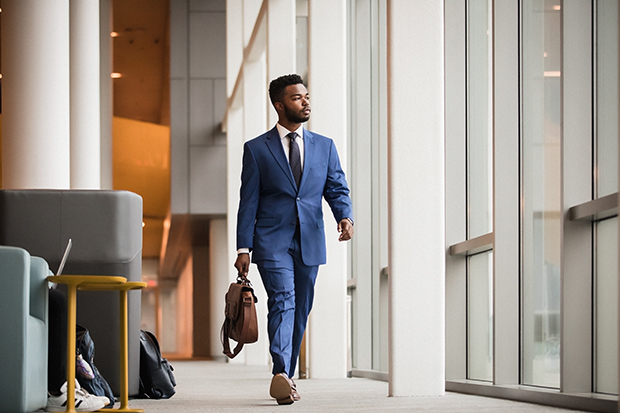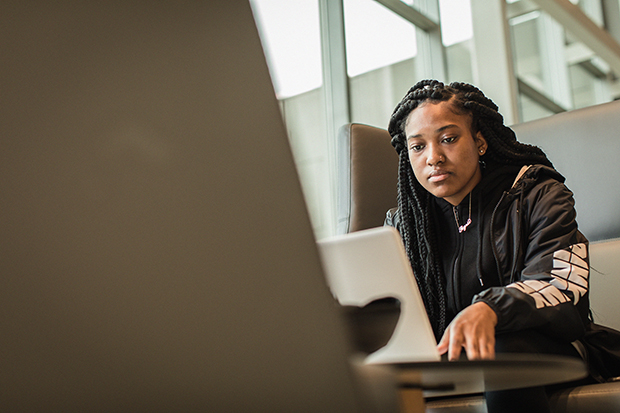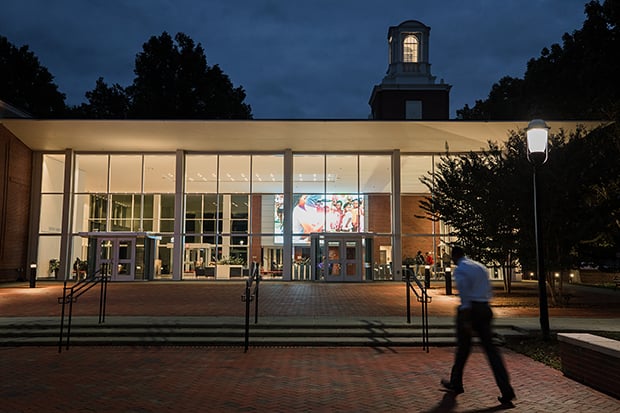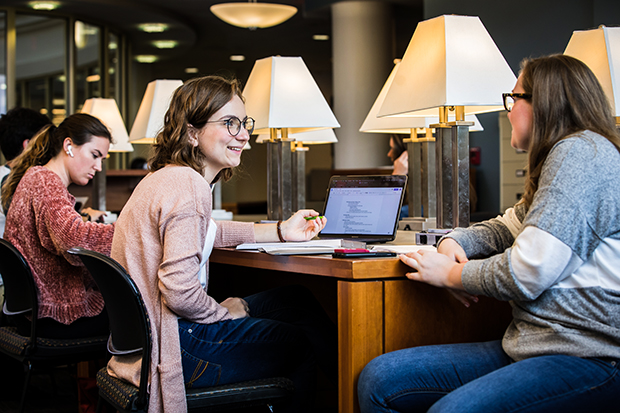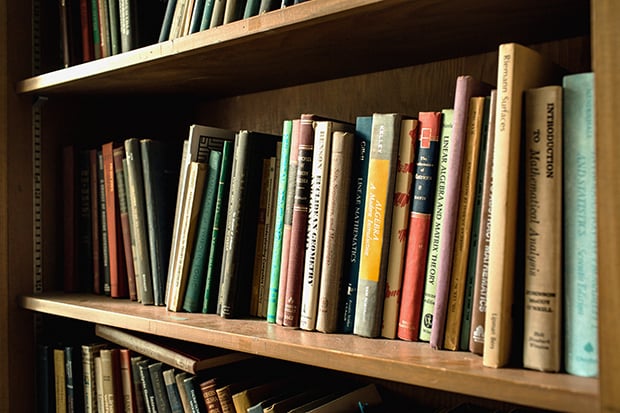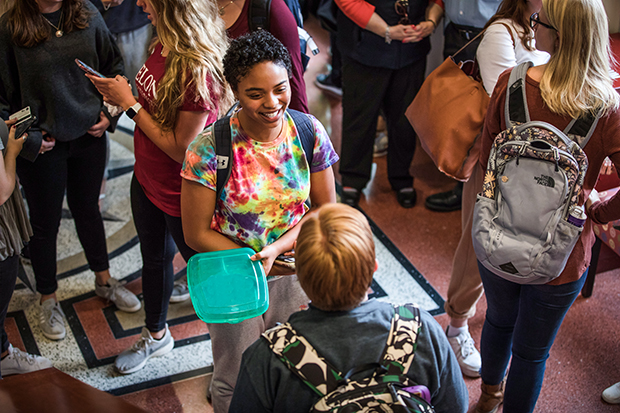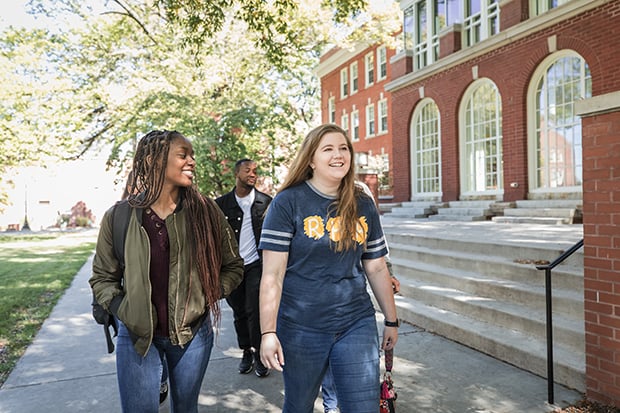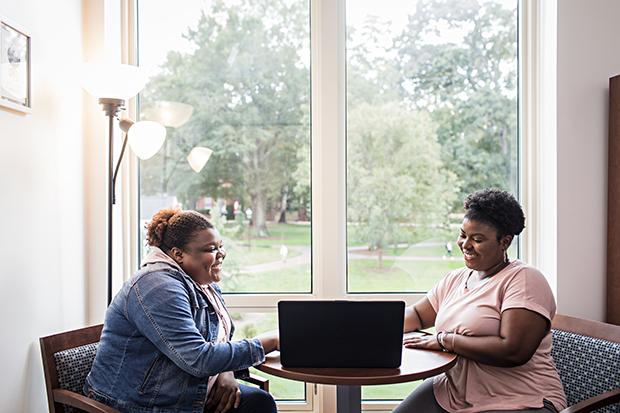 October 16, 2019
When Should You Apply for College?
We're here to fill both seniors and parents in on what they need to know when it comes to applying for school. The process includes residency, the FAFSA form, and college applications.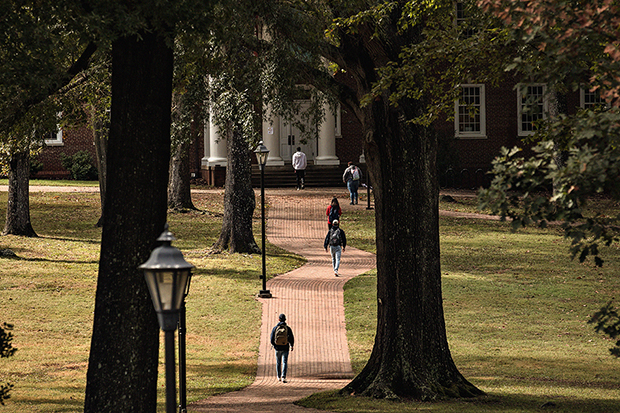 May 19, 2020
How Well is My 529 Plan Performing?
While a 529 plan is one of the most efficient and effective ways for families to save for school, many parents don't know how to choose the right 529 plan.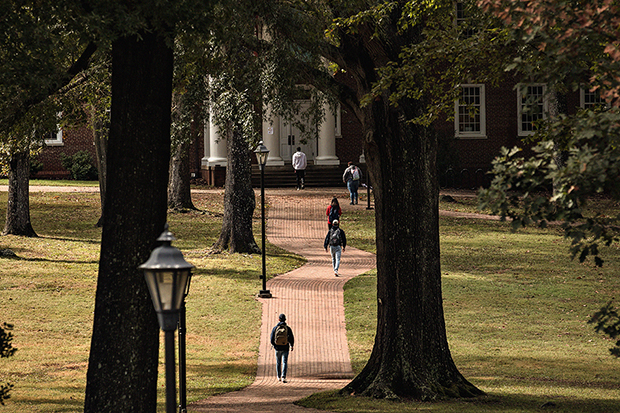 October 1, 2020
Top 6 Things Educators Should Know about NC Countdown to College!
NC Countdown to College is a month-long initiative to increase the number of students who pursue post-secondary education by assisting high school seniors with the college admissions process (residence, FAFSA, and applications) and ensuring that each participating student submits at least one admissions application.