Residency | FAFSA | Applications
Countdown to College (C2C) supports college access every October. C2C activities help high school seniors complete three important college enrollment steps: residency, FAFSA, and applications. Many NC colleges and universities will support C2C by waiving application fees during College Application Week.
Check back in the Spring of 2023 for C2C 2023 Event Information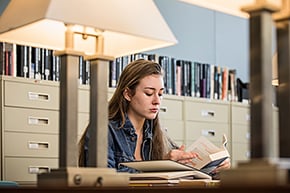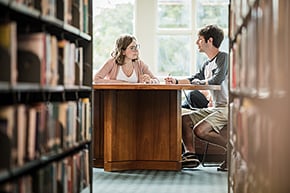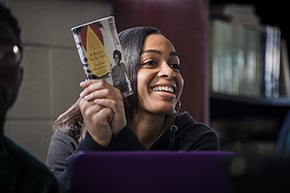 College Applications
Submit your admissions applications online during College Application Week, October 17-21, 2022!
College Search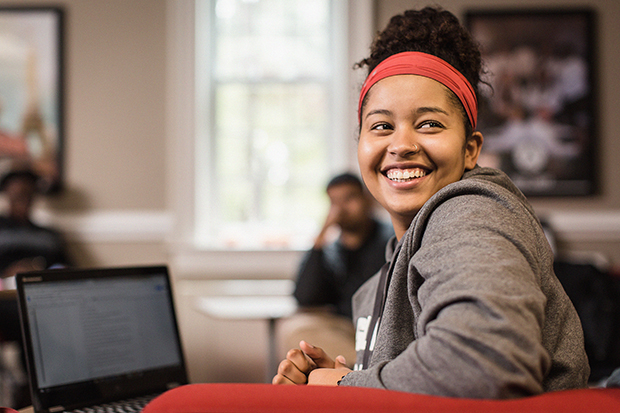 Transcripts
Send your NC high school transcript to any NC college for FREE! Make your request right here at CFNC.org!
Request your Transcript
During College Application Week 2021, hundreds of volunteers at 359 different sites helped 14,470 students submit 30,524 admission applications and 47,272 electronic high school transcripts. 10,398 applications were submitted from Tier 2 counties and 9,257 applications were submitted from Tier 1 counties.