Start Saving Today – Create an NC 529 Account
The NC 529 Plan is a tax-advantaged program that helps you save money for education. You can open an NC 529 Account for anyone, including yourself – and you can change the beneficiary to another family member without penalty at any time.
Be sure you have all of the information you need to open your NC 529 Account:
Participant (Account Owner) Information: Your Social Security Number (SSN) or Taxpayer Identification Number (TIN), birth date, address and email address.
Beneficiary (Future Student) Information: Name and birth date of the student for whom you are saving. (If you do not have the SSN or TIN, you may provide later.)
Financial Information: The account number and routing information for the bank or credit union account you wish to use for your initial and ongoing contributions to your NC 529 Account. In the alternative, you can fund your account by mailing a check.
Program Description: (available in paper or online)
Open Your 529 Account Now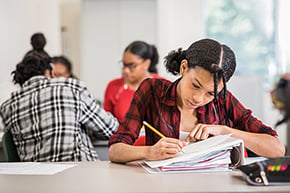 Prefer Paper? Open an NC 529 Account by Mail or Email
If you prefer, can download and fill out all the documentation by hand, then mail, email or fax it in.
View Documents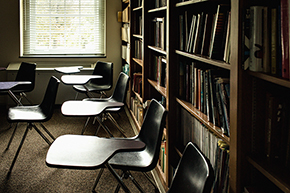 Opening an NC 529 Account for a Scholarship or Trust
If you're opening a 529 for a scholarship, trust or other entity, you'll need to complete the Enrollment and Participation for Entities form.
Download Now