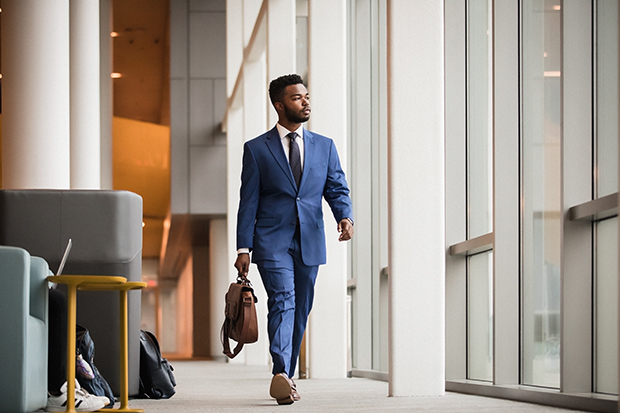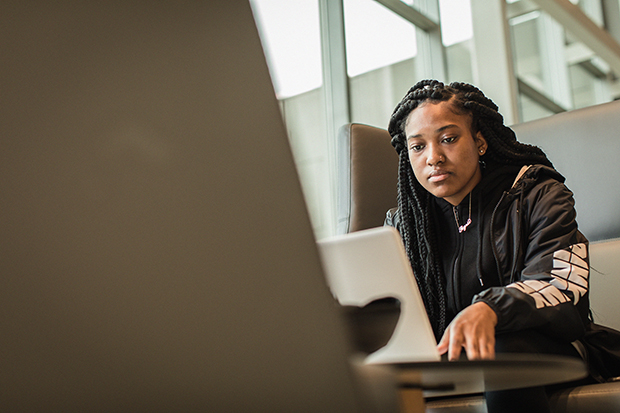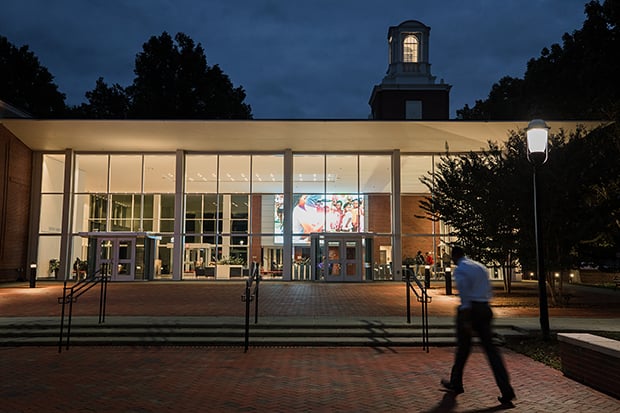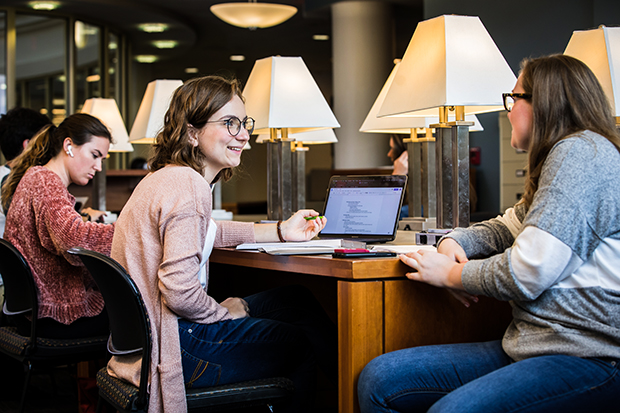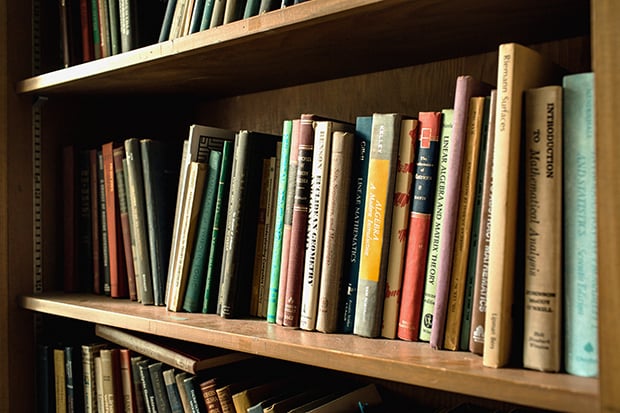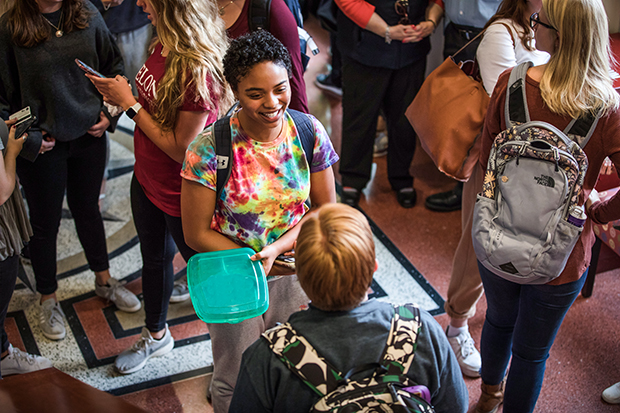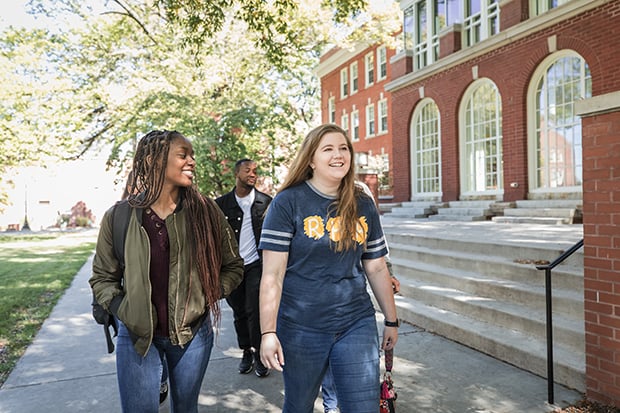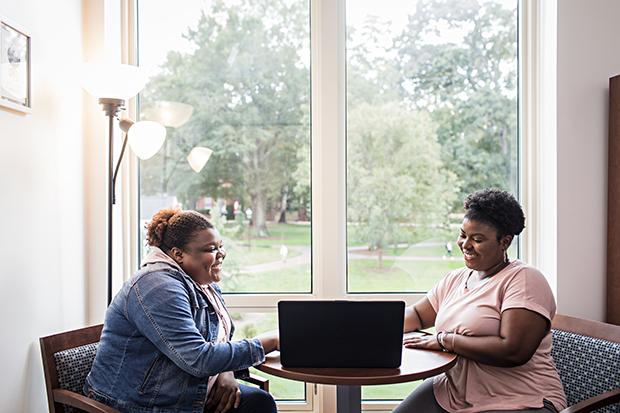 October 16, 2019
When Should You Apply for College?
We're here to fill both seniors and parents in on what they need to know when it comes to applying for school. The process includes residency, the FAFSA form, and college applications.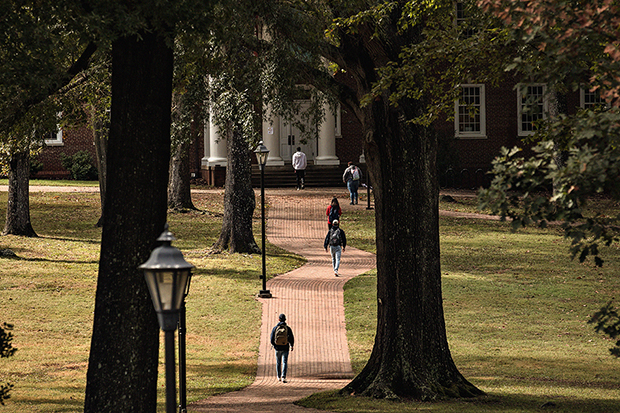 May 19, 2020
How Well is My 529 Plan Performing?
While a 529 plan is one of the most efficient and effective ways for families to save for school, many parents don't know how to choose the right 529 plan.