Which Career Is Right For You?
You'll spend most of your adult life working, so it's important to find a career that you'll enjoy. The tools and information in this section can help you find careers that fit your interests, talents and values.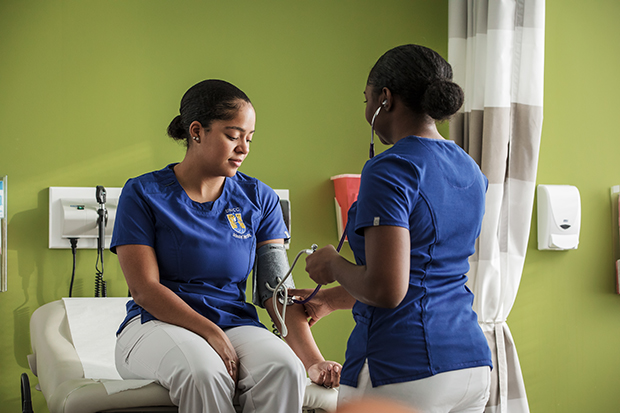 Which Careers Suit You?
Everyone has different interests, values and skills. These interactive quizzes can help you understand yours, so you can find careers that suit you.
Get started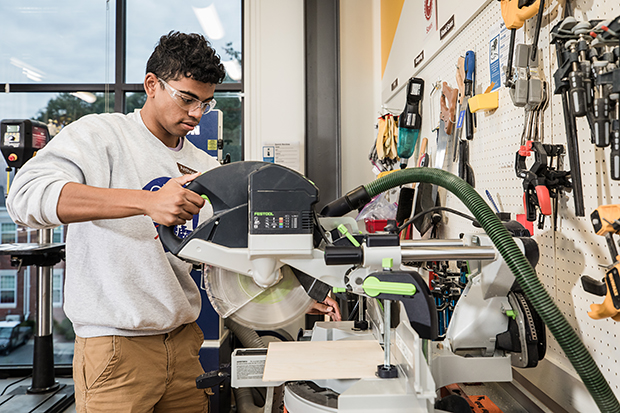 The 16 Career Fields
There are numerous careers in every field. Use this search tool to learn about hundreds of jobs in the 16 career clusters.
Browse career options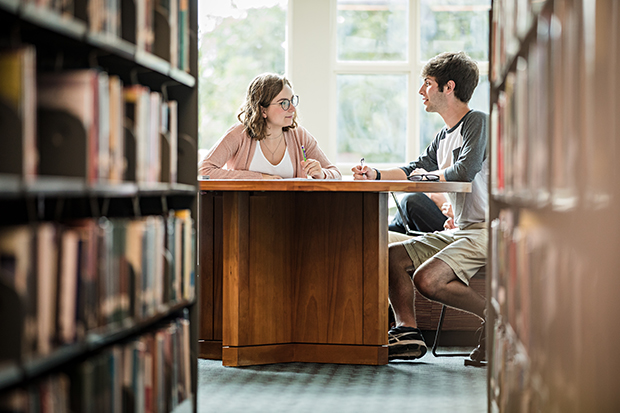 What it Takes & What it Makes
Use our search tool to find careers based on education level, skills, potential earnings, and more
Search careers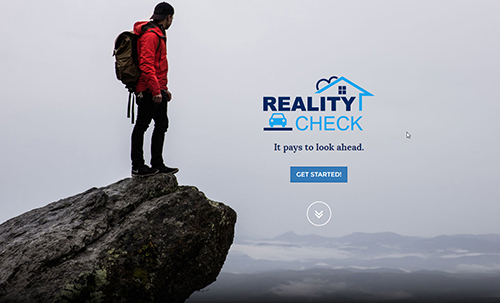 Reality Check
This fun tool from the NC Department of Commerce helps you find the right job based on the lifestyle you want.
Start searching