Applying to College
Applying to college is exciting, but you'll need to stay organized. Use the CFNC Application Hub to apply to NC colleges, send official high school transcripts, and monitor your progress in a single place.  Also take advantage of our other resources and tools to help you stay on track so you meet every requirement and put your best foot forward.
Countdown to College
Take advantage of activities to help you complete residency, FAFSA, and admission applications during NC Countdown to College in October. Many colleges waive application fees during the third week of the month.
NC Countdown to College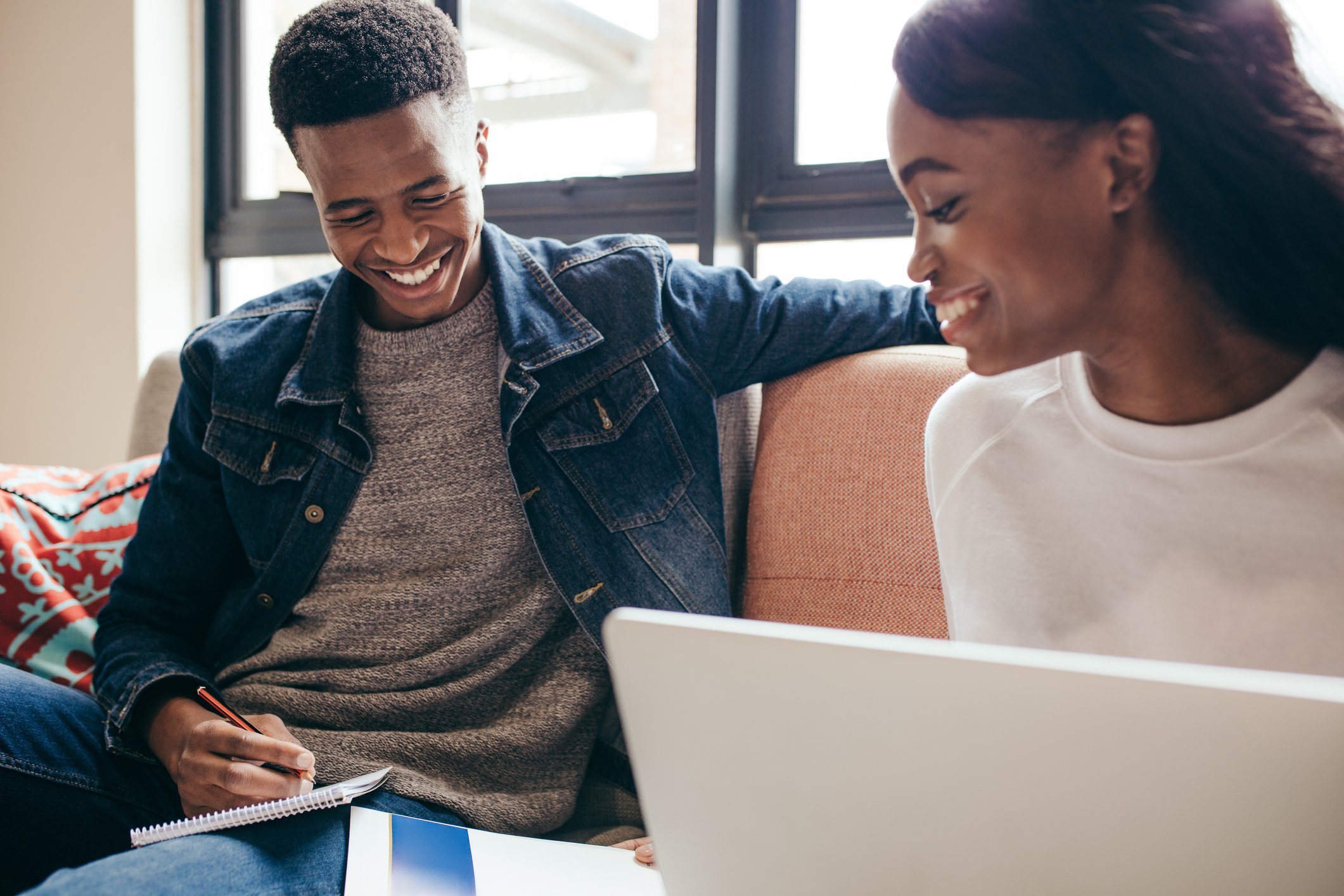 Get Help Paying for College
All the information you need about scholarships, grants and financial aid.
Pay for College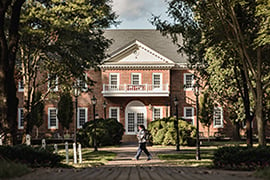 Verify NC Residency
Document you're a NC resident to determine your eligibility for in-state tuition and state grants.
Residency Determination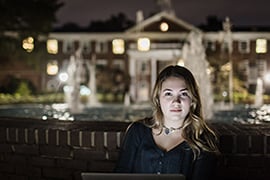 Don't Have a Permanent Home Address?
Higher education isn't out of reach based on your living arrangements. Learn about the opportunities you can access today!
Students With No Fixed Address