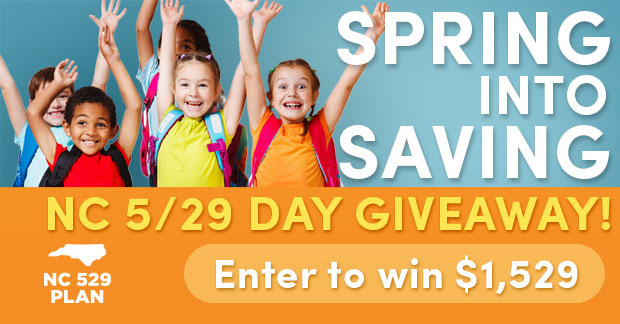 Everyone can use an extra $1,529 to pay for education!
Celebrate 5/29 with us by opening a new NC 529 Account or contributing to your existing NC 529 Account! You could win $1,529!
Enter Today!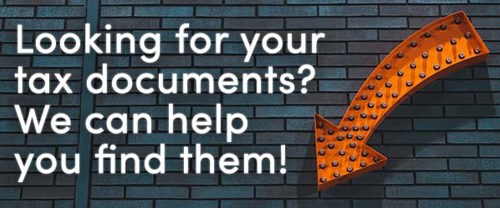 Where are my tax documents?
If you took a withdrawal or a rollover from your NC 529 Account in 2020, you will receive an IRS Form 1099-Q tax document. Here's where to find it.
If you did not take a withdrawal (qualified or nonqualified) or you did not rollover funds out of an NC 529 Account, you will not receive a tax document.
Save for education, save on taxes!
A 529 Account is a tax-advantaged way to save and invest for education. 529 funds can be used for two- and four-year colleges, K-12 tuition, certain student loan payments, and more.
Why Use an NC 529 Account?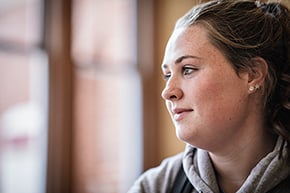 Save More, Pay Less
There are no enrollment fees or sales charges to open an NC 529 Account which means you can put more of your earnings toward your education savings.
Program Highlights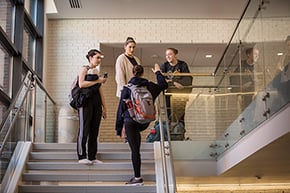 Get Started in Minutes
Setting up an NC 529 Account is easy and you can save monthly or contribute when you are able – whatever works for you.
NC 529 Enrollment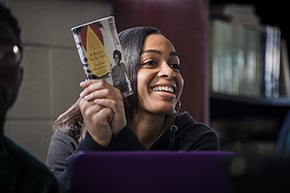 Invest Your Way
Be as conservative or as aggressive as you like in the Investment Options you choose.
Investment Options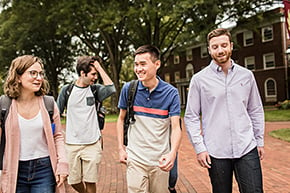 Stay Up to Speed
Get the latest news, information, and tips about saving for college at our NC 529 blog.
News