Tuition Bills Coming Soon? Need to Make a Withdrawal?
Here's some helpful information.
Online withdrawals are processed faster!
Click on the green View Your Accounts button and sign in.
Then select the account number for the appropriate beneficiary
Click on the green Withdrawals button at the bottom of the page
If you are unable to access your online Account, you can complete the Withdrawal form and email, fax, or mail it to the NC 529 Plan.
Please don't wait until the last minute. As tuition bills go out, Withdrawal requests increase.  Your 529 funds are generally available within 5 business days of the date of your request, unless a recent Contribution has not yet cleared.
Why Use an NC 529 Account?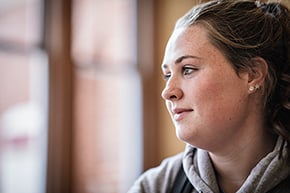 Save More, Pay Less
There are no enrollment fees or sales charges to open an NC 529 Account which means you can put more of your earnings toward your education savings.
Program Highlights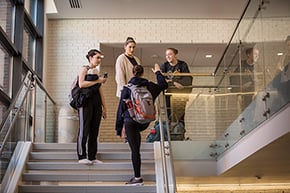 Get Started in Minutes
Setting up an NC 529 Account is easy and you can save monthly or contribute when you are able – whatever works for you.
NC 529 Enrollment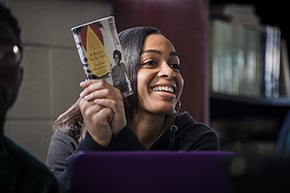 Invest Your Way
Be as conservative or as aggressive as you like in the Investment Options you choose.
Investment Options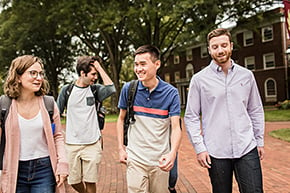 Stay Up to Speed
Get the latest news, information, and tips about saving for college at our NC 529 blog.
News