Financial Aid Educator Resources
CFNC offers these free financial aid resources for educators.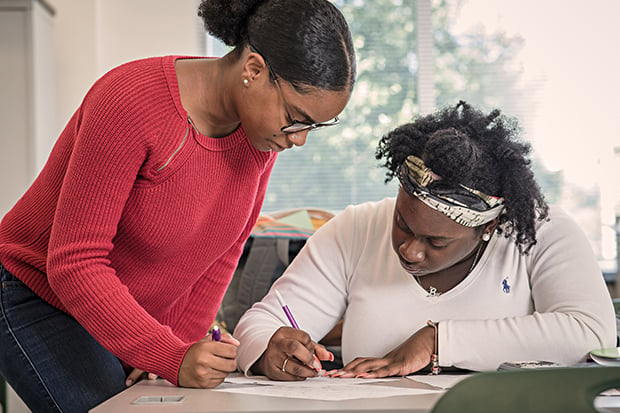 FAFSA Resources
Information to help you when working with students and parents on their FAFSA application.
Learn about these today!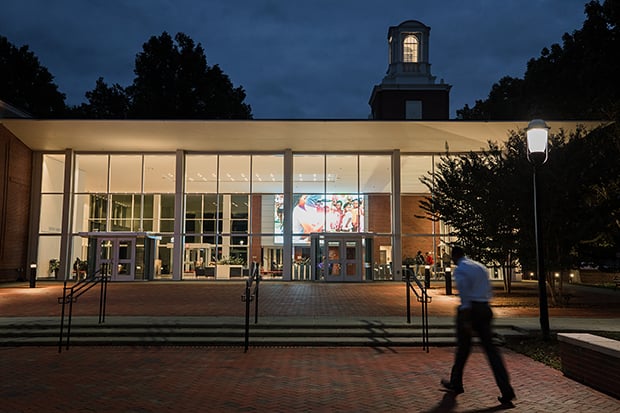 NASFAA Tip Sheets
Helpful guides when working with different groups of students and adults.
Get these tips now!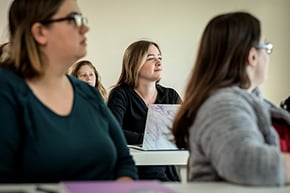 Financial Aid Presentation Resources
Helpful presentations, scripts, and handouts for discussing financial aid for college.
Access these resources now!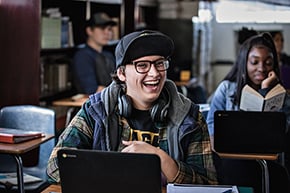 Financial Literacy Fact Sheets
Fact sheets on topics like financial aid, making a budget, renting an apartment and more!
Access these resources now!