Financial Literacy
Being able to manage your personal finances is an important life skill, no matter your education or employment goals. The resources on this page will give you the comfort and confidence to make responsible financial decisions.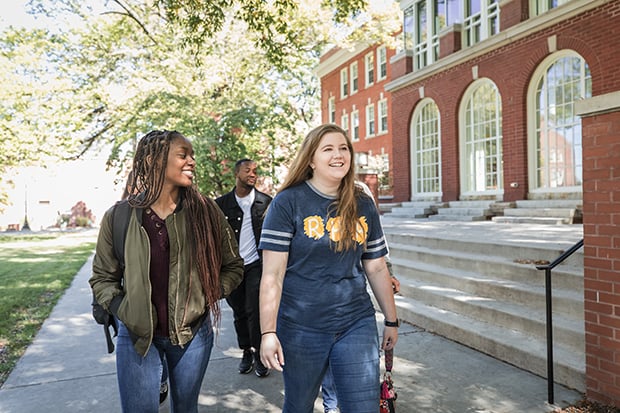 Learn the Basics
Two free CFNC Financial Basics courses – one for high school students and one for first-year college students – provide the fundamentals of personal finance. Complete the course, and you'll be automatically entered to win a $500 college scholarship drawing. 
Sign Up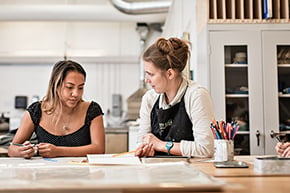 Knowledge On Hand
These printable resource sheets are accessible any time, with fundamentals on financial aid, managing credit, buying a car, and more.
Get the Facts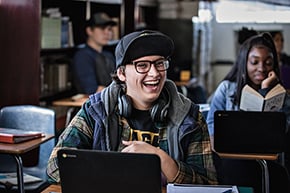 Videos & Games
A football video game that teaches lessons about finance? We've got that and other surprisingly fun and helpful tools.
Learn and Play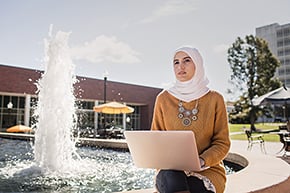 Financial Calculators
Our savings, budget and account-balancing calculators and tools will help you crunch the numbers and stay on track.
Use the Calculators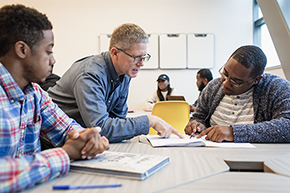 Tools for Educators
Teaching students basic financial literacy? We've got the tools to help you help them.
Learn More