Congratulations to the $1,529 on 5/29 Drawing Winner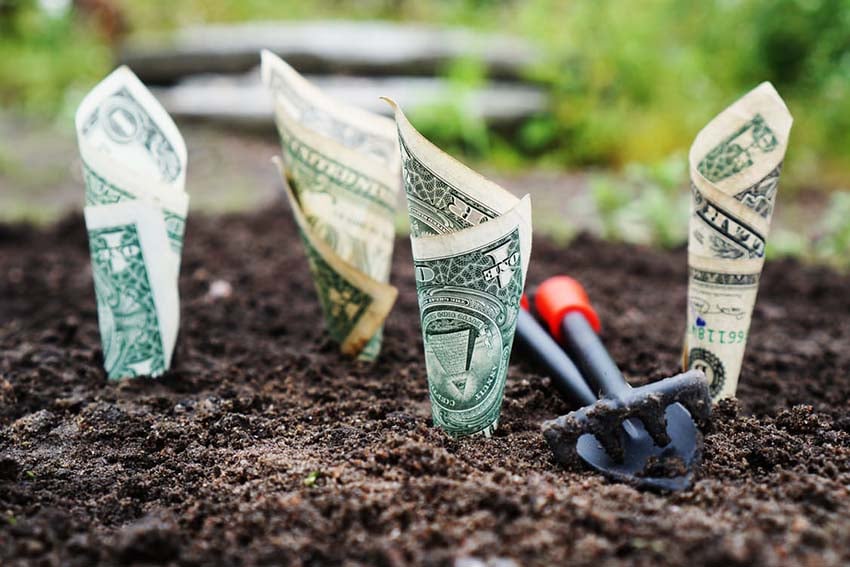 At the close of this spring's drawing to celebrate College Savings Day, the NC 529 Plan had 135,920 active Accounts and, of those, 4,343 Account owners entered the drawing. The entry pulled at random for the $1,529 prize belonged to Leigh Ann Johnson, who soon will have this extra amount added to her NC 529 Account.
Johnson opened her Account, with her daughter as beneficiary, in March 2014 and now mother, father, and daughter are excited by the $1,529 boost. As Johnson explained, "I started saving for our daughter's future a little on the late side. I kept procrastinating, but finally did the paperwork in March 2014 – and it was painless." Since opening the Account, she's made regular contributions by automatic deposit twice a month and said: "With the auto draft option, it couldn't be easier."
When asked why she entered the drawing, Johnson answered: "It was a click box sort of thing and I figured somebody had to win, why not me? It didn't cost anything to enter and any winnings would get added to our Account. Win, Win."
Commenting on what she likes about the NC 529 program, Johnson said: "The ease of setting up the Account was a great factor in our decision. We're always looking for ways to save that don't end up costing us more in taxable income. This is a great way to save since earnings won't be taxed as long as they're used for our daughter's education. With the increasing costs of post-secondary education in the U.S., the funds certainly will get used."
Keep your eyes open for future NC 529 Plan drawings. The next winner might be you – but you have to enter!
Go Back to News