College Resources & News from CFNC
Showing 1 to 10 of 148 News Items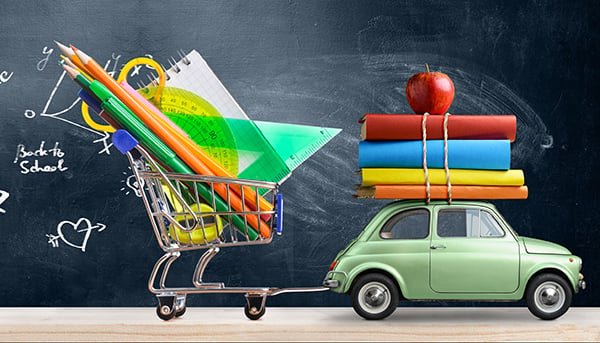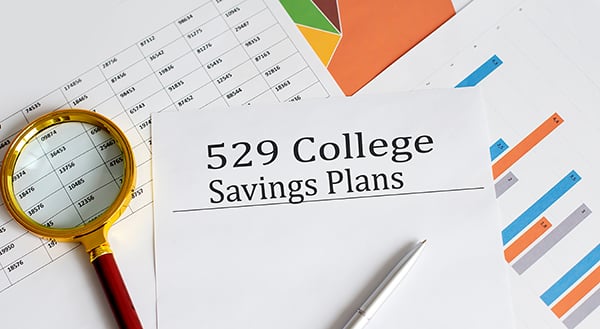 September 11, 2023
529 Account Rules to Be Mindful Of
When you open a 529 plan in North Carolina, it's crucial to understand how it works. Learn the most important 529 account rules, and how to properly withdraw funds.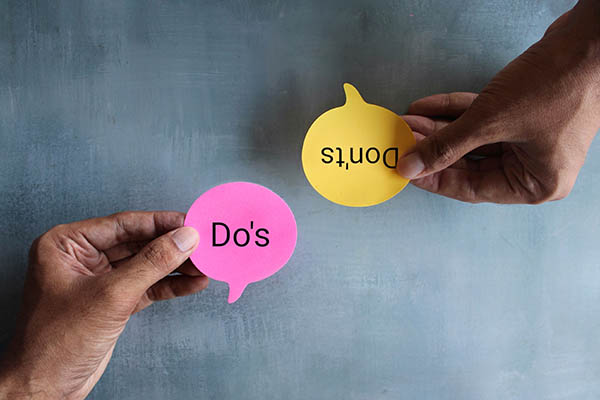 September 5, 2023
The Ultimate Guide to Using 529 Funds—without Breaking the Rules
If you're thinking about opening an NC 529 Account to save for your child's college or K–12 education, it probably comes as no surprise there are do's and don'ts for that too. Don't fret, we've put together the ultimate guide to using 529 funds, so you can confidently "do" all the "do's" when the time comes.
September 5, 2023
How Much to Save for College: Tuition, Supplies, and Other Expenses
Preparing for college can be a daunting task. Some of the biggest stresses are around saving for college. Families often struggle with this part, but we've answered some of the most popular questions people have when trying to figure out how much to save for college.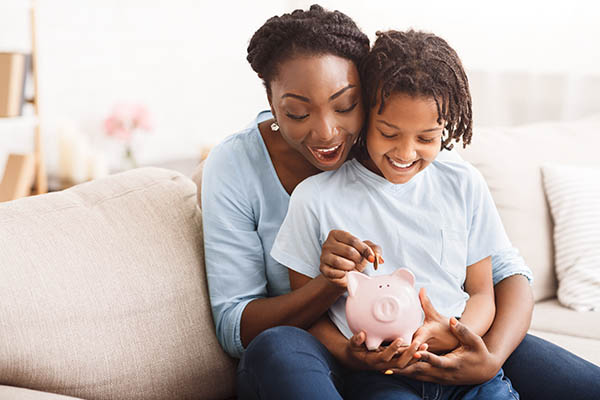 September 5, 2023
7 Benefits of College Savings Accounts
Figuring out how to pay for college can be daunting, but a great education is priceless, so it's worth it for families to plan ahead. We believe it's never too early to start planning for a college education with an NC 529 Account. Here's a list of seven benefits of college savings accounts.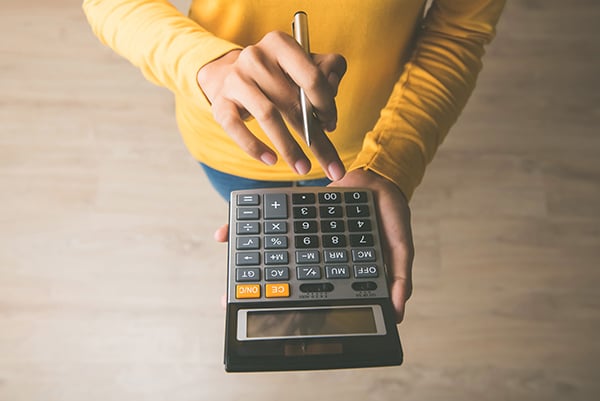 August 16, 2023
NC 529 Calculator: Deciding How Much to Save
Use this NC 529 calculator to help you determine how much you should be saving for college. Get tips for savings methods, and how much to ask family to contribute.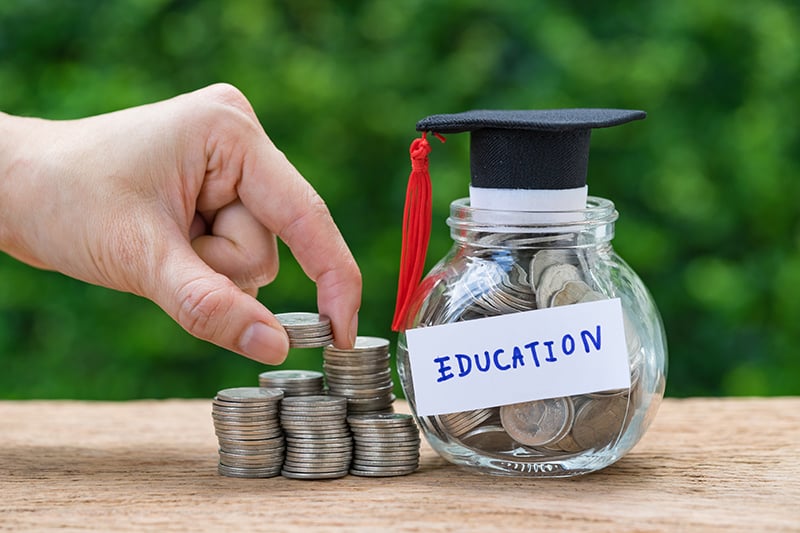 July 5, 2023
College Funding Sources & Their Impact on Financial Aid
Figuring out how to pay for college can be overwhelming, especially because there are so many college funding sources available. From federal and private loans to different types of savings accounts and investments, it can be difficult to know which option is best.
March 7, 2023
New Law Allows NC 529 Funds to be Used Tax-Free for Retirement
Families can now save for college and retirement at the same time with the NC 529 Plan, North Carolina's National Education Savings Program. Starting in 2024, excess NC 529 funds can be rolled over tax-free into a Roth IRA for the beneficiary, thanks to a provision in the SECURE 2.0 Act.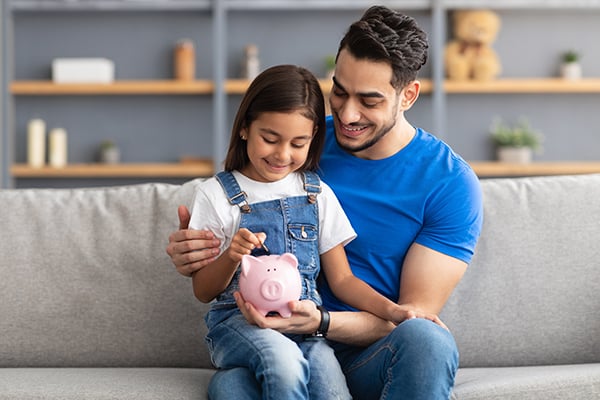 March 1, 2023
When Should I Start Saving for College? 4 Tips to Fund Your Child's Education
When you save for your child's college education, you make more than a financial investment — you invest in their future success and well-being. Recent studies show that college graduates earn an average of $1 million more than high school graduates over a lifetime and that higher income is a strong predictor for better health and overall life satisfaction.