Can a 529 Plan Be Used for Trade School?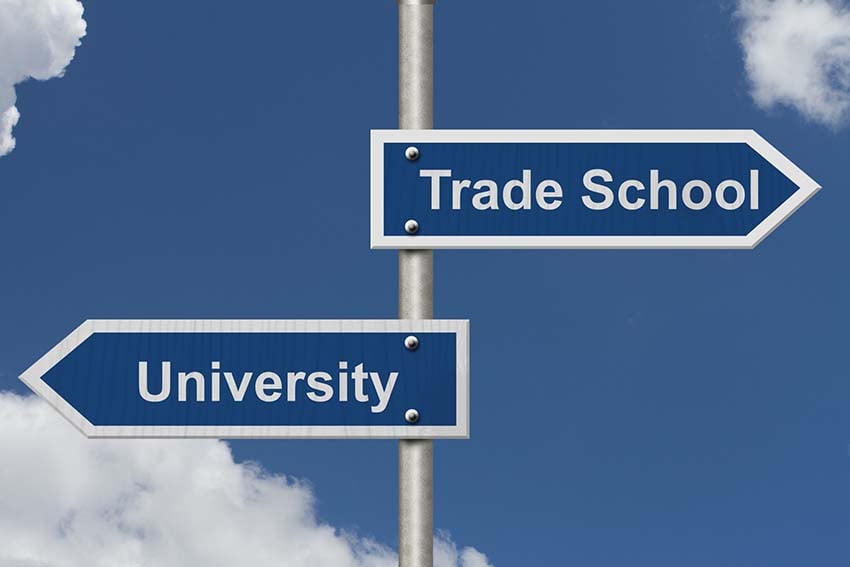 The sky is the limit after you graduate from high school. Maybe you want to go to a traditional four-year university — or maybe you want to get started on your career ASAP. If you're ready to get to work, a trade school may be the right choice for you. And yes, you can use your NC 529 Plan to pay for accredited trade schools and qualified education expenses.
What is a Trade School?
A trade school offers training for a specific profession. You can jump right in and learn a skill, as opposed to taking general classes outside your field. This is different than getting an associate degree at a community college, which would typically require you to take general courses (like basic math or writing). A trade school generally takes less than two years to complete, which is great if you want to earn your first paycheck sooner rather than later.
What Can You Do with a Trade School Education?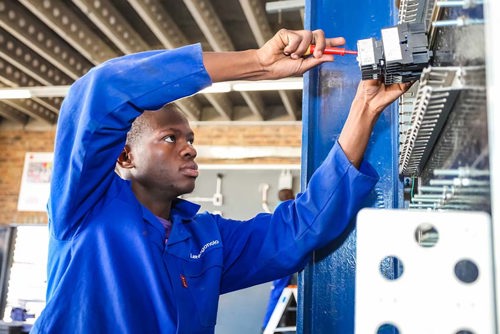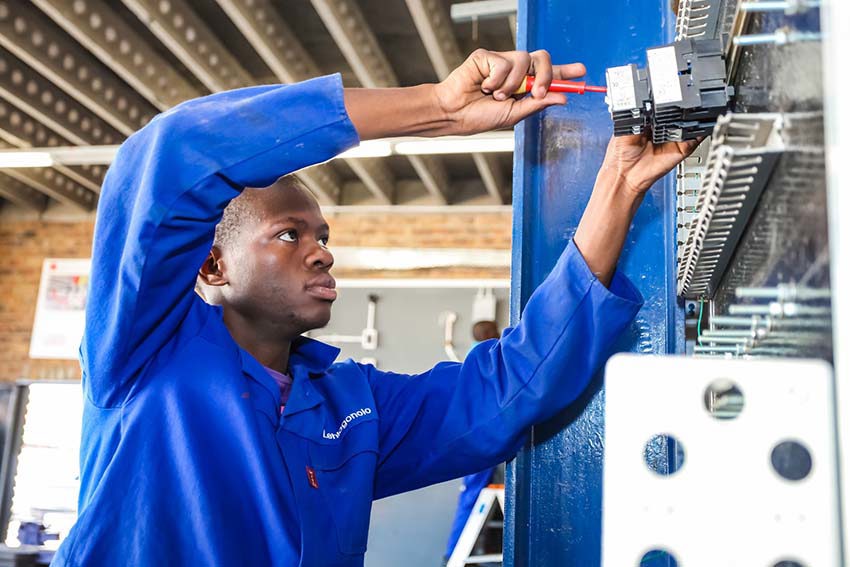 Trade school programs can set you up for successful careers in everything from construction to cosmetology to carpentry. You can become a welder, an electrician, or a plumber… the possibilities are endless! The median salary of entry-level positions of trade jobs is $37,520, according to Career School Now, but the salary depends on the job. Some skills are in high demand, and those jobs have higher salaries. For example, a dental hygienist earns an average of $38.12 per hour. The average salary of a construction manager is $75,386 per year. Check out this list of 12 High-Paying Trade Jobs on Indeed.
What Costs are Covered by Your NC 529 Plan?
Your NC 529 Account can be used to cover tuition for eligible trade schools. To find out if the schools you are considering are eligible, check out the Federal School Code Search available from the U.S. Department of Education. Additionally, assets from your account can be used to cover books, supplies, and equipment required for your studies. In many cases, you can even use funds from your account to cover your room and board. And, if you wind up spending less because your program is two years, you can transfer any leftover money in your NC 529 Account to another account or name a new beneficiary (as long as the new beneficiary is a family member).
Choose the Option That Works Best for You
Whether it's a trade school, community college, or a four-year university, any form of education after high school can lead you on the path to success. The choice is yours. Create an NC 529 Account now and start building funds for whatever your future holds.
Go Back to News