What Does 529 Eligible Educational Institution Mean?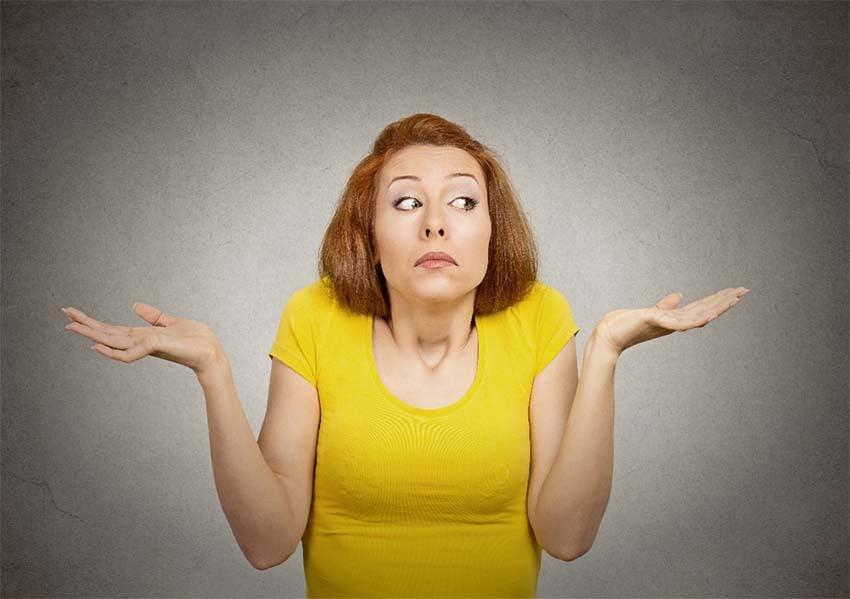 Picture this. Your student is getting ready to go off to college for the first time. For years, you have contributed to their education savings plan, helping to make their dream of higher education a reality. As you prepare to send in the first payment from your 529 Account, you want to ensure that your student is attending an eligible institution so it counts as a qualified withdrawal.
You might be unsure what this is referring to, as some of these terms can be confusing. Luckily, we're here to spell it out for you.
What is a 529 Account?
Let's start at the beginning. What exactly is a "529" Account? According to the United States Securities and Exchange Commission, a 529 plan is a tax-advantaged savings plan designed to encourage saving for future education costs. Legally known as "qualified tuition plans," 529 plans are sponsored by states, state agencies, or educational institutions.
When all is said and done, the money in a 529 Account must be used for qualified education expenses. These expenses include tuition and fees, room and board, books, supplies, and any equipment required for enrollment or attendance.
In North Carolina, you can also use your 529 Account to pay for tuition at a private K–12 school, thanks to a 2018 passing of the budget act by the North Carolina General Assembly.
What is an Eligible Educational Institution vs. Ineligible Educational Institution?
In order to use this 529 account, the money needs to go to an eligible educational institution. An eligible institution is an institution of higher education that is eligible to participate in the financial aid programs of the U.S. Department of Education under the Higher Education Act of 1965, as amended.
Most accredited, public, private, non-profit, and privately-owned for-profit colleges fall under these guidelines. Curious if your school is eligible? It will most likely appear on this list. If it doesn't, be sure to contact your prospective school, just to make sure.
What Makes an Institution Ineligible for 529 Funds?
Since most post-high-school education options are classified as eligible, you may wonder what could classify an institution as ineligible. There are multiple reasons why an educational institution could be ineligible. Several conditions must be met to retain eligibility.
In order to lose eligibility for federal financial aid programs, and therefore becoming an ineligible institution for NC 529 purposes, the school may have violated regulations related to student admittance or limitations. For example, schools become ineligible if more than 50 percent of their students don't have a high school diploma or equivalent, more than 25 percent of the student body is incarcerated, or more than 50 percent of the courses and student body are classified as "correspondence" courses or students.
A school is also considered ineligible if it files for relief in bankruptcy or has entered against it an order for bankruptcy. It would also be ineligible if the school, its owner, or its executive officer has pled guilty to or are found guilty of a crime involving the acquisition, use, or expenditure of federal student aid program funds. Alternatively, they would be made ineligible if they have been judicially determined to have committed fraud involving federal student aid program funds.
When withdrawing money from your 529 Account, make sure that it is indeed going to an eligible educational institution! If you have questions about whether you can use 529 funds at an institution, you can always speak to the institution itself, or contact College Foundation, Inc. for clarity and assistance. Regardless, most institutions qualify, and there's a good chance that wherever your student is going is one of them. Stay informed, plan early, and help make higher education a reality for your student. Open your NC 529 Account and start saving today!
Go Back to News