Add Saving for College to Your New Year's Resolutions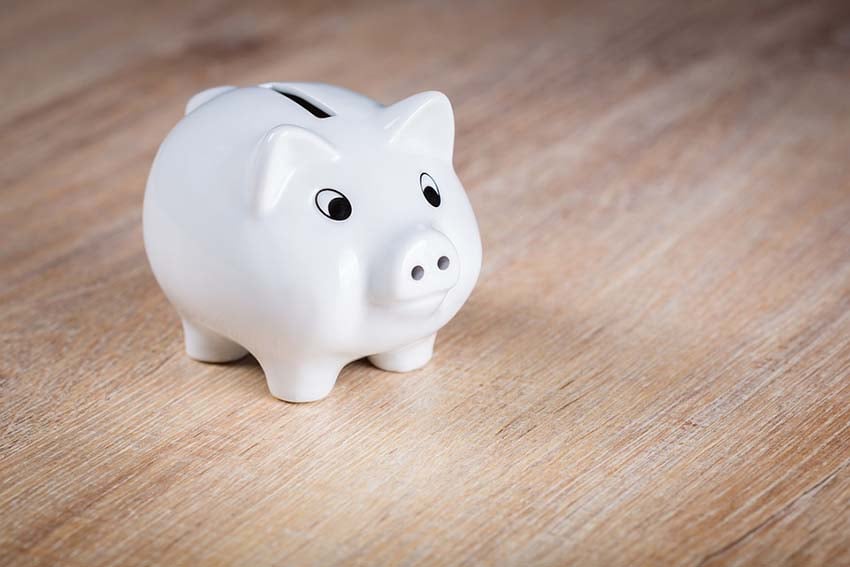 New Year's Resolutions are all about improving your life and making plans for a better future. Of course, we all want to be grateful, healthy, and good to those around us. The beginning of a New Year is also a great time to consider financial and future goals.  If you, a child, or grandchild have college in the future, how about making saving for college one of your New Year's resolutions for 2017?
Saving for college is one of the first steps in preparing for college. And the NC 529® Plan is glad to help.
By setting a goal to save for college, you keep yourself (a child, grandchild, or other loved one who may be the beneficiary of your savings) focused on making a college education a reality.  The sooner you start saving for a beneficiary's college future (or your own), the more ingrained and real the idea of attending college becomes.  If saving for a beneficiary, talk with him or her about your goal.  By sharing the goal, your beneficiary will see college in the future too and be more likely to build good study habits and explore various educational and career opportunities.  If you're saving for your own college experience, taking action to put aside money makes your goal more concrete.
Concerned about the expense of college?
Yes, college is typically a major investment; however, unlike money spent on a car that gradually depreciates, there are long-term rewards for investing in higher education.  Studies show the income of college graduates is significantly higher than non-graduates, plus college grads also gain other benefits such as better health insurance and housing. Check out Five Ways Ed Pays.
And don't worry about having to cover the entire cost of college yourself.  There are not many people who can foot the entire bill.  Most families have to be responsible only for their share of college costs – and that share is generally determined by completing a Free Application for Federal Student Aid (FAFSA) when the student applies for higher education.
Many parents hope their little athlete or bookworm will earn a scholarship to cover the cost of school, but competition is often keen.  Instead of relying solely on future grants or scholarships, put away some money now to help with your child's college education.  When it is time for college, applying for need-based, merit-based and other grants and scholarships, part-time work or loans also makes sense, but it is still important to have some savings ready to pay your part.
Make Saving for College Easier
Start early and save what you can. The number one regret parents with children approaching high school graduation often report is not opening a 529 college savings account sooner. It can be much easier to save for college if you start early and set up a regular contribution schedule. When you open an Account in the NC 529 Plan and elect regular automatic draft (whether at the contribution minimum of $25 or more), your goal to save for college will be underway.  You can enjoy peace of mind knowing you are contributing regularly and you can adjust the amount and schedule at any time.  By following a "set it and forget it" contribution model, you know there's money going into your Account and you won't really miss it.
There are other methods for contributing to an NC 529 Plan Account that you may find appealing.  However, whatever, and whenever you contribute will get you on your way to having money in hand to help with college expenses.   You'll benefit from saving in a tax-advantaged NC 529 Account since earnings on the account are free from North Carolina and federal taxes when used for Qualified Higher Education Expenses such as tuition, fees, room and board, books, and a computer and required equipment.
College savings can help improve the outcome for many students who dream of going to college.  Picture your child graduating from high school and attaining success in higher education and an eventual career.  Open an NC 529 Account this year to get closer to making that dream a reality.
Go Back to News