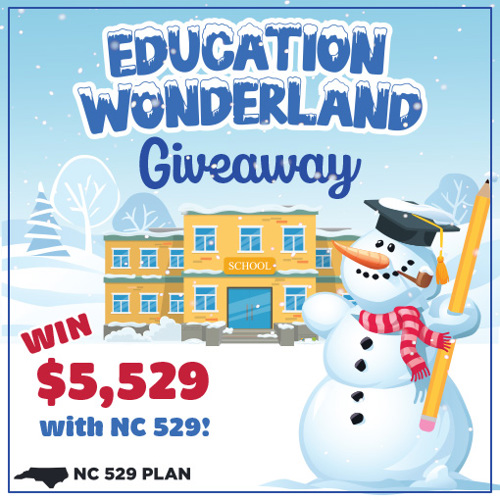 The Education Wonderland Giveaway helps you kick-start saving for education! Participants can earn multiple chances to win $5,529 during the month of December! Learn How!
Two-Factor Authentication (2FA) Now Required
Effective June 2023, your NC 529 Account now requires two-factor authentication (2FA) in order to log in. 2FA is an enhanced security measure that requires you to use two different authentication methods, such as a password and a one-time security code, to access your Account. With 2FA, even if someone else has your password, they will not be able to access your Account without the one-time security code.
If you would like to change your 2FA method, you can use this Quick Reference Guide.
Have you heard about our new gifting links?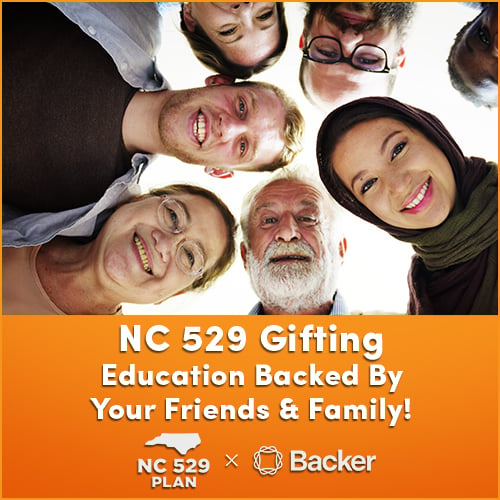 Just login to your NC 529 account and activate your personalized gifting link: an easy way to crowdfund your education savings. Your friends and family can now contribute directly to your account using credit cards, debit cards, bank transfers, Google Pay, and Apple Pay! Tell Me More!
What is the NC 529 Plan?
The NC 529 Plan is a tax-advantaged saving and investment program that allows users to prepare for education expenses including college expenses and K-12 tuition.  NC 529 Accounts can be used to save for your child, your grandchild, yourself, or any other future student.  Contributions to an NC 529 Account and earnings thereon can be used for a myriad of Qualified Education Expenses!
Why Use an NC 529 Account?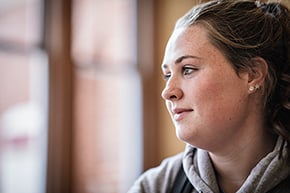 Save More, Pay Less
There are no enrollment fees or sales charges to open an NC 529 Account which means you can put more of your earnings toward your education savings.
Program Highlights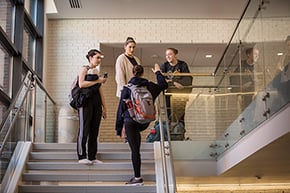 Get Started in Minutes
Setting up an NC 529 Account is easy and you can save monthly or contribute when you are able – whatever works for you.
NC 529 Enrollment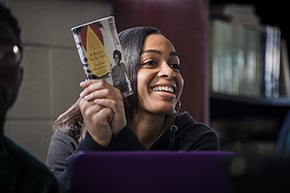 Invest Your Way
Be as conservative or as aggressive as you like in the Investment Options you choose.
Investment Options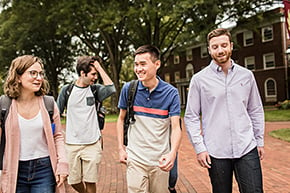 Stay Up to Speed
Get the latest news, information, and tips about saving for college at our NC 529 blog.
News