Your Employee Benefits Include the College Dream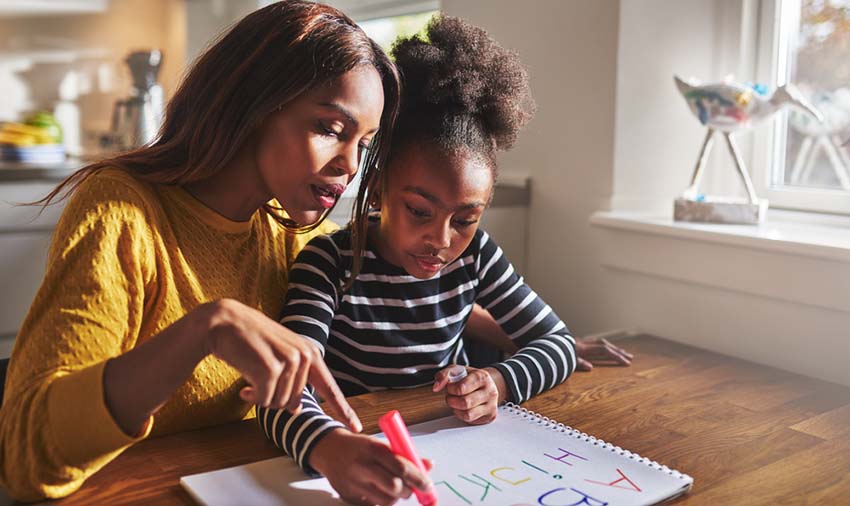 Anyone who has ever had a full-time job knows that job satisfaction is correlated to more than just the work you do on a daily basis or a paycheck. It's usually a mixture of the daily grind, the people with whom you work, and the benefits your employer offers. One benefit which is offered to make you feel even more satisfied is the hassle-free way of saving for college, whether it's for you or a loved one. The NC 529 Plan is a simple way to get more bang for your buck.
Low-Maintenance Savings
Imagine a benefits package that provides you with the chance to save for your child's college education in a simple and convenient way. This opportunity is offered through company payroll deduction or employee automatic draft at no charge. Not only does it exist, but it is also low-maintenance. There are no enrollment fees or charges to open an account, and you can begin by contributing as little as $25.
Put NC 529 to Work for You
The experts at NC 529 will do all the heavy lifting. You just sign up during enrollment periods to have the benefit of regularly saving for college. You enroll directly and make your own investment choices. The NC 529 Plan provides:
Online enrollment materials and forms.
Quarterly account statements for account owners.
Secure, online access for account owners.
Overview presentations at your worksite.
Toll-free call center for questions.
Set It and Forget It
Payroll deduction or automatic draft are some of the most popular ways to save. You've heard the saying "out of sight; out of mind"? Consider that you won't see the money you want to save, so you'll never have a chance to figure out other ways to spend it. It's "set it and forget it" savings. Of course, if you need to adjust your enrollment amount there are options to do that. But saving the money before you even see it helps make saving money a habit — and we can all agree that saving money is a good habit to have.
Taking the First Step
So, if you want to find out how you can start saving for college, talk to your payroll or human resources officer today. For more information about NC 529, check out or you can phone us toll-free at 800-600-3453. We can answer your questions about this benefit and arrange a presentation for your employees.
Go Back to News