Why Kindergarten is the Perfect Time to Start Saving for College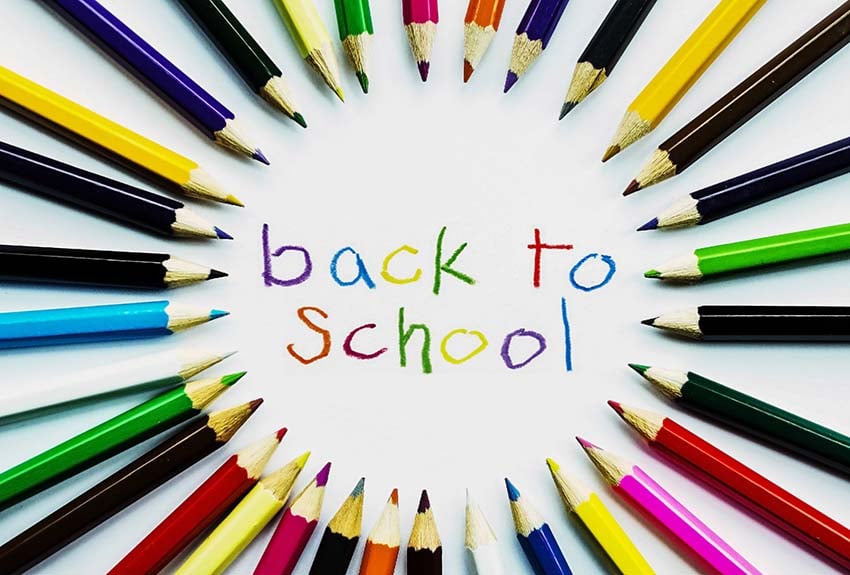 Dropping your child off on the first day of kindergarten will probably be emotional for both of you. The first day of school can be exciting, but your child may be nervous about being left there for the first time. At least you can reassure your child you'll be together again at the end of the day and eager to talk about this new experience.
But, while your love and support is always important, as your child grows older and more independent, the way you nurture and protect them will change as well. You may have fewer tears to dry and shoelaces to tie, but your child will still be counting on you. You'll always want to encourage your child to learn and grow, protect them from bullies and provide them with a future they can count on.
Opening an NC 529 college savings account is a great step for your child's future.
If you haven't started saving for college already, kindergarten is the perfect time to start. Your kindergartner has 13 years ahead of them before going off to college, which gives you plenty of time to contribute to an NC 529 account. And earnings on your savings will grow free of federal and North Carolina taxes as long as you use money from your account to pay for qualified higher education expenses. That way, every penny you've saved in your 529 account goes towards your child's college education and the more you'll have to help with those future costs. Get started on your college savings by enrolling in an NC 529 account today.
For more tips on preparing for the big step to kindergarten, check out our Ultimate Kindergarten Checklist.
Go Back to News