We Opened an NC 529 Account. Now What?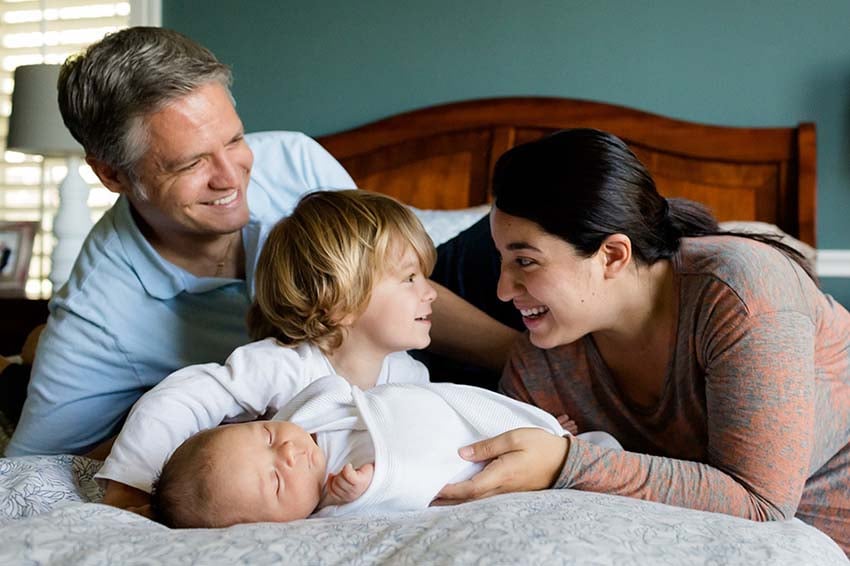 Congratulations on opening an NC 529 account to prepare for the future! You're joining more than 130,000 other families already saving in the NC 529 Plan for a loved one's college expenses.
Any amount you contribute can help, but the key is to making contributions regularly if you can. Here's an example. Say you start an NC 529 account in January with an initial deposit of $100. If you continue contributing $100 every month for four years, you'll have put in $4,800. Today that amount would cover half a year's in-state tuition at most 4-year public institutions and an entire year's tuition at a public 2-year institution, such as a community college. And that doesn't even factor in the potential earnings on your contributions, which can vary depending on the investments you select and the market.
In the scenario above, if you were to earn interest at 4 percent, your account would gain $413.28 in interest, increasing your total savings to $5,313,28 after four years. Work through other hypothetical savings scenarios here.
In 2015-16, the average annual cost of tuition at a public 2-year college was $3,440, at a 4-year in-state public $9,410, and at an out-of-state public $23,890, and at a private 4-year $32,410. Of course, tuition is not the only college expense a student will have. There's housing, food, books and supplies, and transportation to and from school.
These costs will vary from school to school and student to student but don't panic.  Not many families are expected to pay the full sticker price of a child's chosen school, especially if they have financial need, but they should be prepared to pay their share. Whatever you save will help toward that share of college costs.
A benefit of making regular contributions is that it's a good opportunity to involve your child in learning about financial management in a real-world situation. According to a survey by Charles Schwab, 84 percent of college students worry that they don't know enough about financial management. The act of saving money to plan for a future event is a great way to teach financial discipline and budgeting before a student gets out on his or her own. Currently, the average college senior graduates with $4,100 in credit card debt, which would likely have been easier to prevent or manage if they had learned earlier about saving, personal finance, and how to budget their money effectively.
By consistently contributing to your NC 529 account, you set your child up for success in more ways than one. The direct impact is being more prepared for college tuition bills and other costs while also teaching your child about personal finance that will give him or her skills that will last a lifetime and help avoid a mountain of debt. So, make a plan and contribute to your NC 529 account for your child as often as you can! Making regular, recurring contributions, you have a great way to stay on track. Visit http://www.cfnc.org/save-for-college to get started.
Go Back to News