The Real Life Impact of Saving for College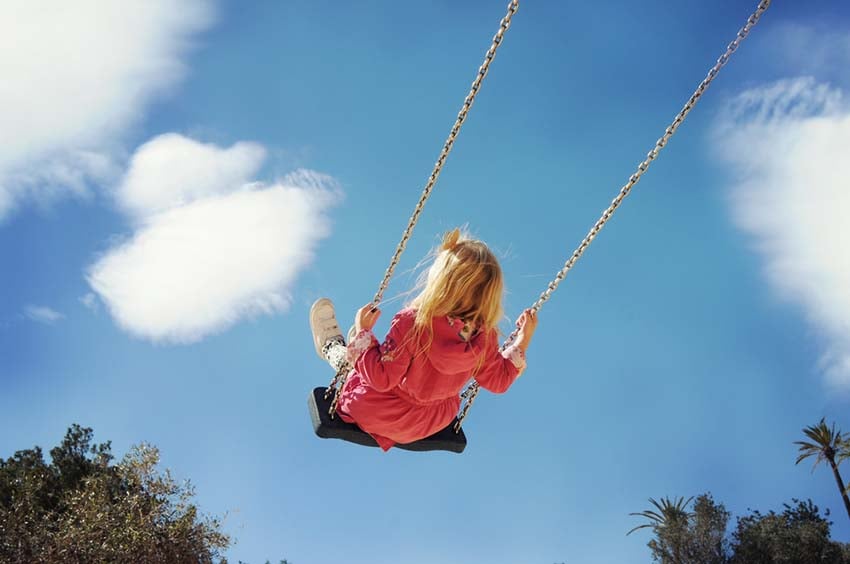 When Kate opened an NC 529 Account for the first of her four children, she was still paying off her own school loans from undergraduate and law school. She had been the first in her family to go to college and she scrimped, saved, and worked all the way through school and still came out with a sizable 10-year loan that she eventually refinanced into a 20-year loan. She was determined she would do everything she could to help her children save for college by using North Carolina's National College Savings Plan. But it was about much more than helping cover the tuition bill. She knew that by saving, she would also be giving her children the gifts of freedom and opportunity. Freedom to choose a career path that was not based solely on salary and the opportunity to do, well…things. It could be big things like buying a home or a car, or smaller things like taking a weekend vacation with friends, or even making regular visits to the doctor. Kate didn't want her children buried under a mountain of debt for a decade or more. She wanted them to be able to start living their lives, not living in limbo.
Saving for college has never been as critical as it is today. We are lucky because North Carolina ranks as a low-debt state with an average debt of over $25k per student! However, we hear stories of students in other states graduating with excessive debt.
The NC529 Plan offers all the tools you need to help start your child off on a path that not only offers an education, but opportunity and freedom.
·     Learn About Yourself: Students can explore career options by creating a profile based on his/her interests, skills and work values.
·     Explore Careers: Learn more about different careers by getting a peek at in-depth job descriptions, what kind of courses you need to take for a specific job, and what the salary ranges are for given career choices. You can even compare career options side by side.
·     Reality Check: The North Carolina Department of Commerce has created a pretty cool online tool designed to estimate the income necessary to support your desired lifestyle. Enter where you'd like to live in North Carolina and how you spend your money. From there, you'll be directed to jobs that meet your financial needs. Or you may end up with a reality check, discovering you need to adjust your lifestyle to fit with the career you want. But wouldn't it be nice to be able to know that in advance?
The fact that more saving today equals less borrowing tomorrow is not rocket science, but using our simple saving calculator makes it oh-so-easy to see how your wise planning will pay off. Financial independence, standard of living, and how dreams are pursued are all affected by how much is saved vs. how much is owed for college. Give your student the added benefit of opportunity and freedom by starting your college savings plan TODAY!
Go Back to News