Retirement or Child's College: Which Should Be My Saving Focus?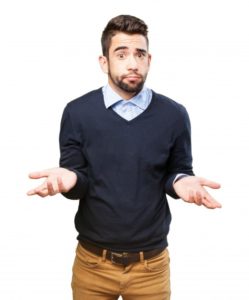 Many families feel up to their ears in expenses, and stretching their paychecks to save for things such as retirement and college may seem less important than day-to-day needs. So, with a limited amount of discretionary income, how do you decide? It's your choice about how much of that income to put away in savings and what your priorities will be.
Particularly when you have children, they usually become your first priority. And that often means your discretionary money plan includes something for their current and future needs. One of your dreams for them is probably college, but financial planners often say saving for retirement should come first. While that's a good idea, you probably want to put something aside for your children's college expenses too.
Why do advisors suggest retirement savings is priority one? This is probably because, while there are multiple ways to pay for college, including loans, there's not a way to borrow for retirement. If you neglect to save for retirement, you might inadvertently end up needing to rely on your children for financial help in the future.
So, how can you save for both retirement and college? You may want to talk with a financial planner for suggestions. You also may want to take a look at the NC 529® Plan, North Carolina's National College Savings Program. There are no fees to open an NC 529 Account and contributions can be as low as $25.  By putting in at least the minimum whenever you can, you're on your way to saving for college. Earnings on your contributions are free from federal and North Carolina income taxes as long as you use your savings to pay for qualified higher education expenses, such as tuition, room and board, fees, and other college costs.
Choosing between retirement and college savings can seem a bit like a catch-22, but, when you're dreaming about college for your child, an NC 529 account can help. Talk with your financial planner or with a representative of the NC 529 Plan to learn more.
Go Back to News