NC 529 Lucky 3 Drawing Winners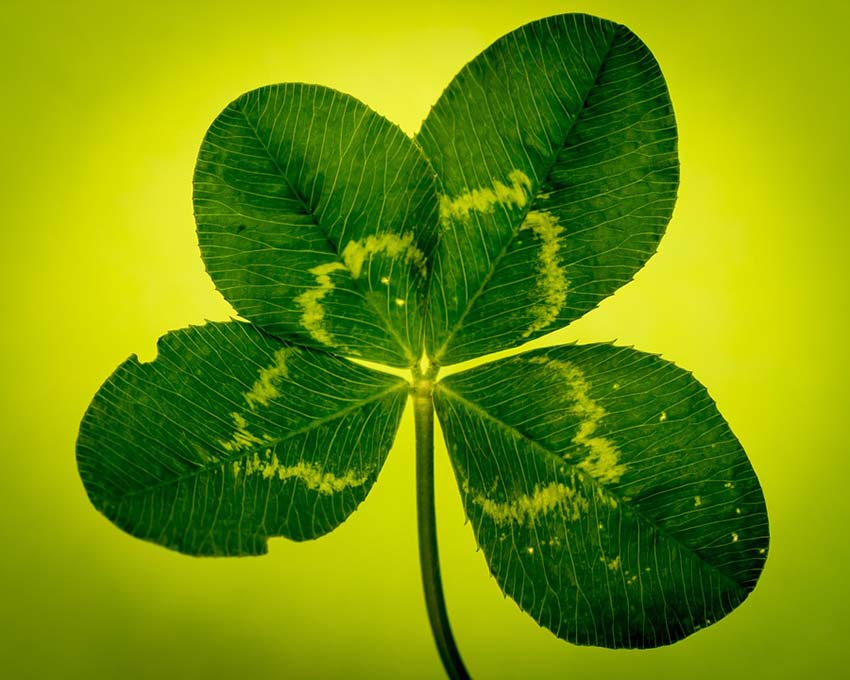 The NC 529 Lucky 3 Drawing was most recently held in the Fall 2016. Those who contributed to their NC 529 Account during the drawing were entered for a chance to have an additional $529 added to their Account. We're pleased to have had so many entries, as this means many people took another step in saving for college.
Special congratulations to our three winners:
Mark Pearn, Kernersville, NC;
Chardon Murray, Wilmington, NC; and
Jennifer Wilcox, Kewaunee, WI.
Are you as excited about saving for college as our winners have been? Open an NC 529 Account today, or consider adding additional funds to an existing Account.
Go Back to News