Learn about 5/29 Day (TWC News 14)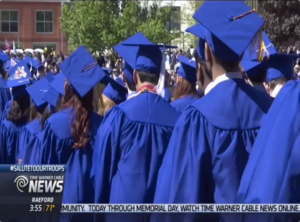 May is College Education Month, and 5/29 Day is a day to promote saving for college through a state-sponsored 5/29 plan. Almost every state offers it's own college savings plan, although each has it's own set of features.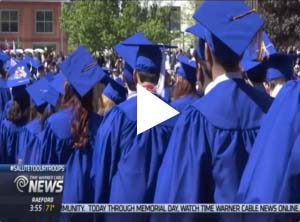 Coverage by TWC News 14 "Money Matters" – Raleigh, NC – 5/29/2016.
Go Back to News