Join Us for Boo at the NC Zoo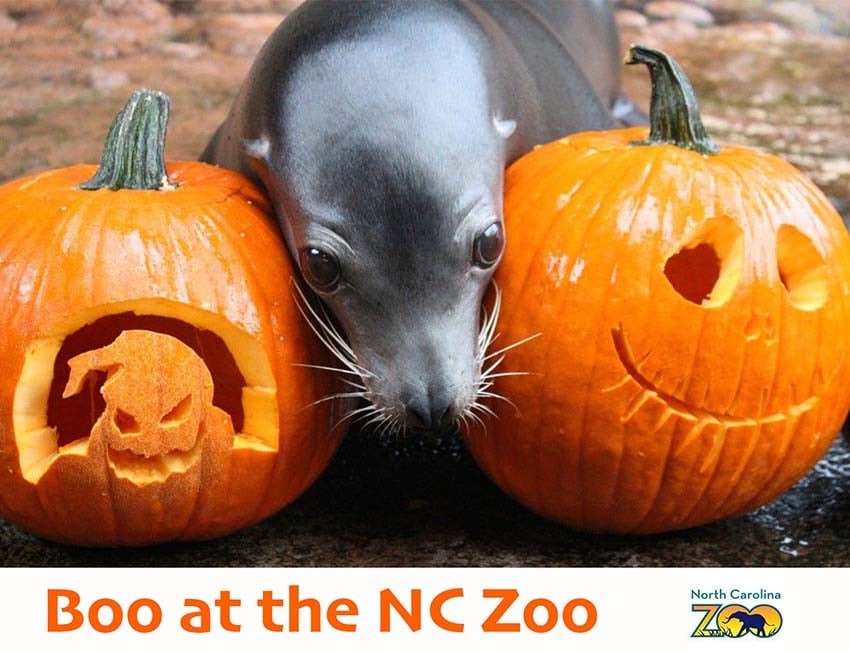 NC 529 and the North Carolina Zoo are proud to present, Boo at the NC Zoo! A frightfully fun time for kids and parents!
What's It All About?
Join us at the North Carolina Zoo in Asheboro, NC, for Boo at the NC Zoo! Come celebrate the spooky season with safe daytime fun for all ages. Families with kids in the festive spirit are encouraged to participate this weekend! Dress up your child in their favorite costume for a chance to win the children's costume contest! Enjoy trick o' treat games, face painting, live music, and entertainment all included in the additional $3 per person for the event.
NC 529 Savings Plan
Learn how you can start saving for your child's future education for as little as $25! Local NC 529 representatives will be at the Boo at the NC Zoo event! Come find one of our tables near the amphitheater or in front of KidZone to enter for a chance to win a "Ride-and-a-Guide" tour. The Ride-and-a-Guide Tour is a 3-hour customized tour of the North Carolina Zoo for up to five guests. You can schedule your tour for a future visit to the zoo before May 2020. NC 529 is always hosting fun and educational events across North Carolina. Make sure to come speak with us to learn how you can get a head start on saving for college!
Event:
Date:
Saturday, October 26 – Sunday, October 27
Location:
North Carolina Zoo, 4401 Zoo Parkway, Asheboro, NC 27205
Time:
10 a.m. – 2 p.m.
Go Back to News