How to Set Up an NC 529 Account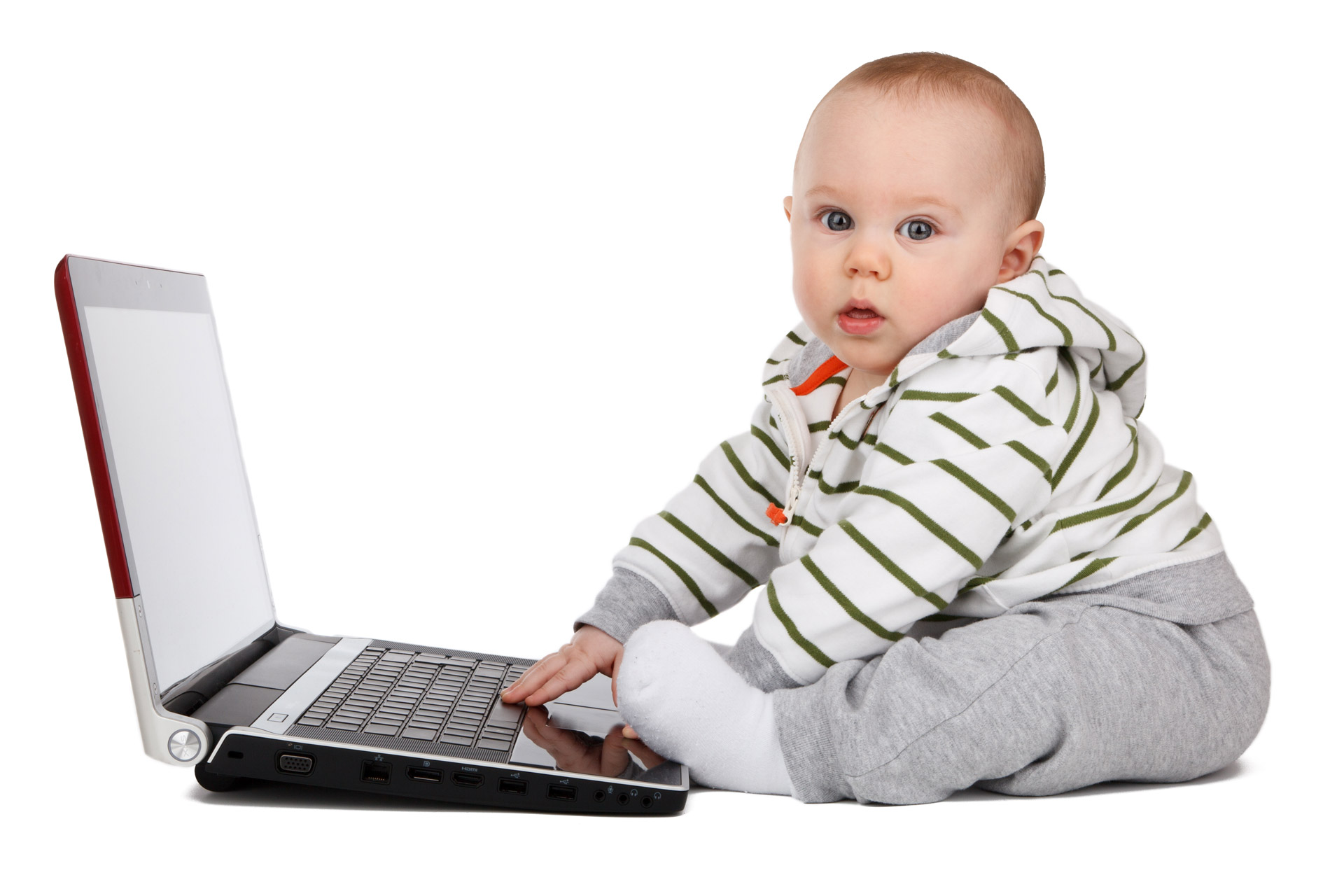 As you dream of your child's future, your vision probably includes college. If so, then the sooner you start planning, the easier it will be to have money on hand when it's time to help with college expenses.
Money you invest in North Carolina's National College Savings Program, also known as the NC 529 Plan (because of the tax exemption the program is allowed under section 529 of the Internal Revenue Code), can be used at virtually any college, anywhere in the country. So get started now!
Opening an NC 529 account only takes about 10 minutes, and it's as easy as 1, 2, 3!
Step one: Create a CFNC user profile
What's CFNC? That's College Foundation of North Carolina, a free service that promotes access to higher education and assists students and their families in planning for career and education, and applying and paying for college. The NC 529 Plan is one of the services CFNC makes available to help families pay for college.
To make sure your NC 529 Account will be secure, first create your user profile on the CFNC website. (If you already have a CFNC user account, congratulations! Jump to Step 2 below.)
The username and password you create will be your login information for access to your NC 529 account. Much of the information you enter in creating your CFNC account will automatically populate into your NC 529 account enrollment form, saving you time. Note: Use your name, not your child's, when you set up the CFNC account. You are the account owner (also called the participant); your child will be the beneficiary.
Step two: Be prepared
After you create your CFNC user profile or log in to your existing CFNC user account, make sure you have all the information needed to enroll in the NC 529 Plan. Before opening or contributing to an account, read over the NC 529's Program Description, which can be found on paper or online and includes information on investment objectives, risks, charges, expenses, and other important information
When you're ready to open your account, have your Social Security number (SSN) or Taxpayer Identification Number (TIN), birthdate, address, and email address ready to establish yourself as the participant. Also, have your beneficiary's SSN or TIN and expected year of college enrollment. If the child's SSN or TIN isn't available yet, provide the other information requested for the beneficiary and send the identification number in later. If you plan to contribute to your account by automatic draft, have the routing information from your financial institution on hand too.
Step three: Start saving for college
The last step is to open and complete the NC 529 Account enrollment form—or forms if you want to open an account for more than one child. There are no enrollment fees or sales charges to open an account. A minimum contribution of $25 to any investment gets you started saving for your child's future!
Contributions can be made regularly or periodically by check, automatic draft, electronic funds transfer and payroll deduction (if your employer offers). It's also possible to rollover funds from another Qualified Tuition Program or transfer from a Coverdell Education Savings Account, Qualified Savings Bond Series EE or I, issued after 1989 or an UGMA/UTMA custodial account.
Just 10 minutes and three easy steps! If you have any questions while enrolling in the NC 529 Plan, visit our frequently asked questions page or contact us by email or phone (toll-free) 800.600.3453, Monday – Thursday 8 a.m. – 8 p.m. (ET) or Friday 8 a.m.– 5 p.m.
Go Back to News