How to Research Colleges: Finding the Right Educational Fit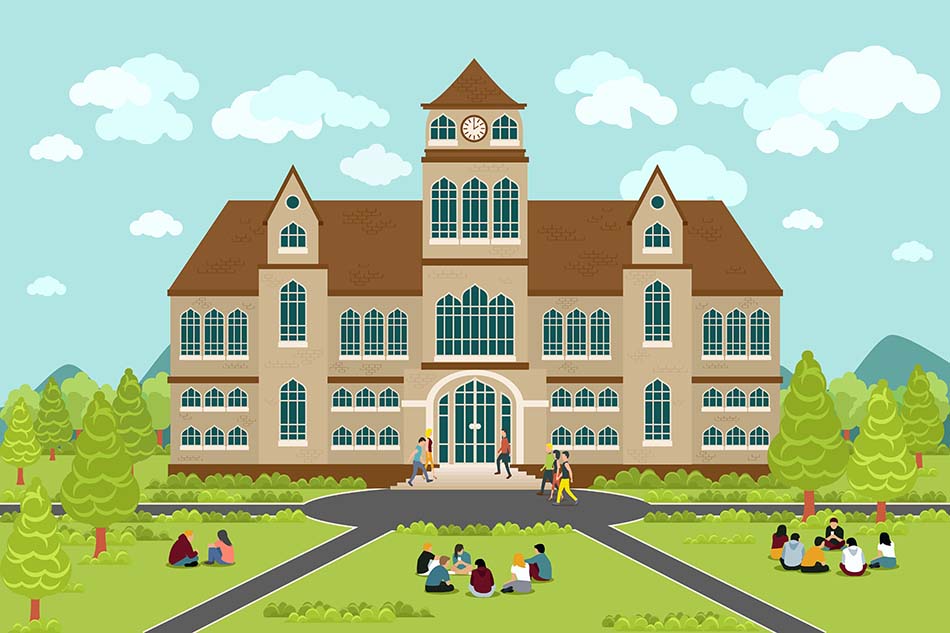 You've worked hard for your success, and now you're ready to take on college. Trying to balance your interests and school requirements can make your head spin, but we're here to help you narrow it down. The perfect school is one that offers programs that fit your interests and works with your budget.
Factors to Consider
Before you start scheduling on-campus visits, virtual tours, or filling out applications, you may want to ask yourself some questions about what you want in a school and your future.
What Major Do I Want to Pursue? – Are you already set on what you want to study, or are you a bit undecided? Are you hoping to start off with Gen Ed classes before narrowing down your interests, or do you want to jump right into your chosen field? Knowing what you want to study gives you a point of reference for comparing different schools.
How Will I Afford This College? – Some schools will be more affordable than others, but it's up to you to make the best of it. Do some research on the grants and scholarships that schools offer, and you could end up saving yourself a ton of money. Applying for all sorts of financial aid could turn your dream school into a reality.
What's the Campus Culture? – Do they celebrate their sports teams? What are their traditions? Do most students commute, or do they live on campus? Learning about these things can help guide your decision and help you find a community that suits you.
Researching Colleges
With thousands of schools to choose from, how can you start to narrow it down? An excellent way to begin is by creating a list of 10-15 schools you're interested in attending. Rank them in criteria that matter to you such as majors you're interested in studying, cost, and location.
A great way to start narrowing down your list is to utilize the College Search tool. It's a free resource provided by the College Foundation of North Carolina. This tool lets you easily compare things like cost and difficulty of admission for every school across the state. It also provides the number of students at each institution to help guide your decision.
Ultimately, the goal is to refine your list until you settle on around seven to 10 schools you feel confident in applying to. The idea behind this is to set yourself up with 1-3 safety schools, 2-4 target schools, and 1-3 reach schools. This strategy is designed to maximize your odds of acceptance and set you up for success in the future.
What Else to Consider?
There are a lot of factors that go into choosing the right school. Start by learning about the required courses for your intended major to see if the program sounds interesting to you. Find out more about the internships and career development opportunities that the school provides.
Another factor to consider is the retention rates at each school. How many people decide to transfer out, and how many students graduate after four years? Researching information like this can help finalize your decisions.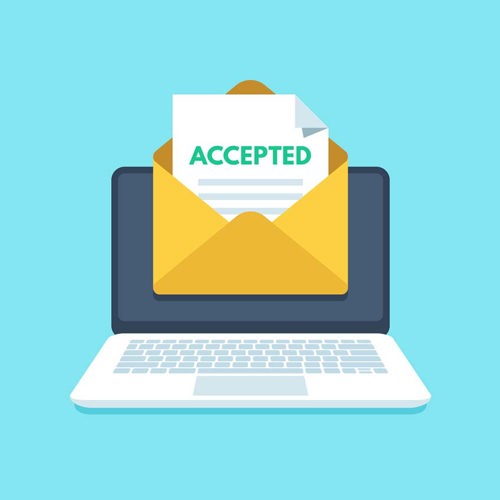 Learn about each school's housing requirements and meal plan options. Do most students live on campus? What are the costs associated with housing and dining? Finding answers to all of these questions will help you narrow down your list.
Taking the Next Step
Whether you're an incoming freshman or a transfer student, creating a free CFNC account will give you an edge when applying to your dream school. The resources provided by the College Foundation of North Carolina give you the information you need to make an educated decision in your college career.
Go Back to News