Happy National Grandparents Day!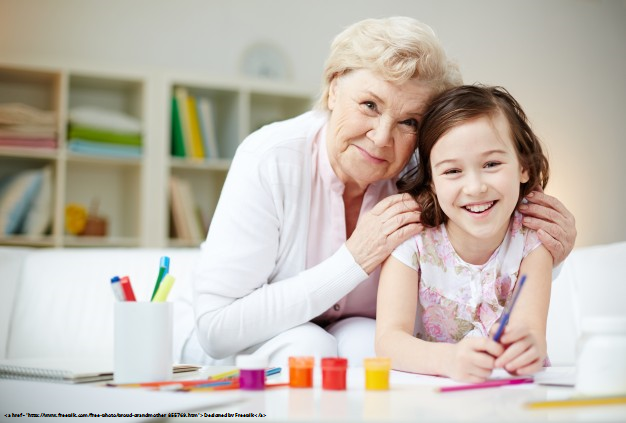 Every year, National Grandparents Day falls on the first Sunday after Labor Day. In honor of this year's special day, we'd like to thank our grandparents for everything they do. After all, grandparents make life grand, and we don't know what we'd do without them.
Thank you Grandma and Grandpa! Thank you for:
Taking care of us when we're little — and as we get older too.
Always thinking of us on birthdays, holidays and even just regular Mondays.
Missing us when we're not around.
The warm hugs you give.
The delicious cookies you make with love.
The laughter we've shared.
Always listening to us when we need to talk.
Spoiling us when our parents aren't around.
The mementos we've made together.
The memories we'll cherish forever.
But most of all, we'd like to thank our grandparents for supporting us no matter what.
Thanks too for the many grandparents who are helping their grandchildren go to college. Some are opening NC 529 accounts to put money aside for a grandchild's future college expenses. Other grandparents may be pitching in by contributing to an NC 529 account a parent has opened for that future college student.
Whatever direction a grandparent chooses, it's simple with the NC 529 Plan. All it takes to open an account or to contribute to an existing account is a minimum contribution of $25 and a few minutes of time. Instead of buying clothes and toys that get outgrown, making contributions on birthdays, holidays, graduations and any other important moments in your grandchild's life is a great way to help put away money for college. Earnings on the NC 529 account are free from federal and North Carolina income taxes as long as they are used for qualified higher education expenses. Visit NC529.org to get started.
Go Back to News