College Tuition Is a Stocking Stuffer?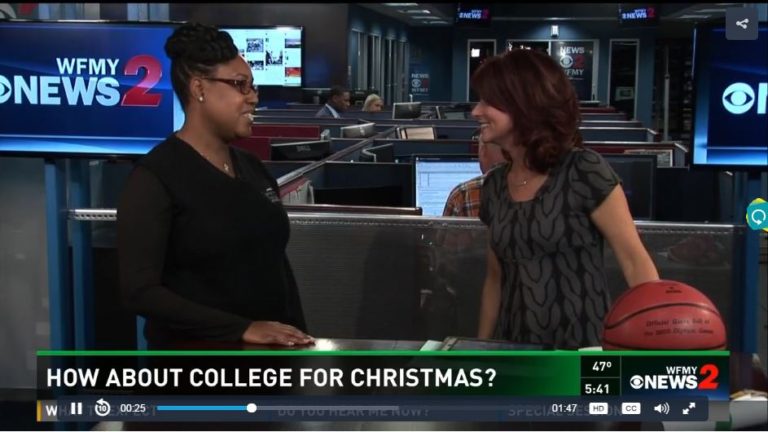 During the holidays and on special occasions, it's fun to spoil the children in our lives. Twenty-five dollars can buy a variety of gifts – balls, gift cards and games. As WFMY notes, it can also give the gift of education.
That's because you can contribute to an NC 529 Account with as little as $25. Money saved in an NC 529 Account can be withdrawn to pay for qualified higher education expenses. Whether you're saving for a toddler or a teenager, the NC 529 Plan gives you the tools to start building a solid foundation for success.
Hear how one parent is saving and encouraging family members to contribute to the NC 529 Account that she has established for her child:
Go Back to News