Career Planning Checklist for High School Students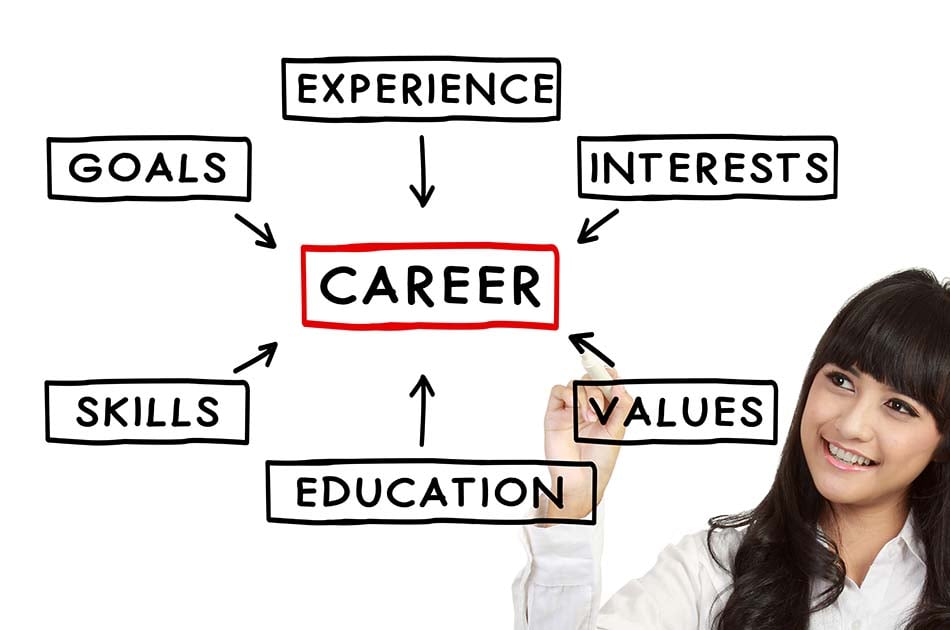 You may think that career planning in high school is a bit premature. Many high school students haven't even started their first job. They're probably busy focusing on getting into college instead of worrying about their career. The truth is that career planning should start long before your student starts thinking of colleges.
By starting career planning early, students can give themselves a better idea of what they want to achieve in higher education, and the path that is going to best prepare them for those goals. Here's what a student needs to know about career planning and how you can help them plan for their future.
What Are Your Interests?
As your student starts to think about what sort of career they'd like to pursue, it's best to start things off with some self-reflection. Have them ask themselves what kinds of things they're interested in and what subjects engage them the most in school. By identifying what grabs their attention, you can get a general idea of the kind of work they'd like to pursue as a career.
One great way for students to think about their interests is to look back on what excited them as children. If they grew up with a green thumb and loved gardening, then a career in agriculture may be right for them. Maybe they had a set of glow-in-the-dark constellations on their bedroom ceiling and are fascinated by outer space. A career in astronomy or astrophysics might be in their stars.
Tell them to take their time and make a list of activities and subjects that excite them. How do they like to spend their time? Students don't have to decide or settle on one thing just yet. That's why we're planning early! Even so, by discovering activities and subjects that interest them, they can gear their course work in school towards a possible career.
What Are Your Talents?
Beyond the activities they're actively interested in, career planning for high school students should examine the subjects or fields where they show a talent or aptitude. High school students may have amazing talents they haven't discovered yet. Their skillset may surprise you.
Some students have a knack for learning foreign languages. This could mean they may have a bright career ahead of them as a translator or a diplomat. Other students have natural skills in math or mechanics. Tell your student to carefully assess his or her skills to determine how they might relate to future career options. It's okay if your student isn't sure where their talents lie. Discovering your talents can take time, but there are lots of steps students can take to find out.
CFNC has free online career tools to help students determine their basic skills and careers that match them. Students can learn how their transferable skills can lead to career opportunities in the future. Transferable skills are skills you learn during your education, internships, or work that easily transfer to other areas or jobs. These include soft skills like communication, organization, leadership or computer knowledge.
Give Yourself a Reality Check
When thinking of future careers, students must remain realistic. We're not telling students not to dream. We want everyone to shoot for the moon when it comes to their future. Even so, students need to compare their life and career goal trajectories to make sure they're compatible. If they dream of teaching, then it might not be realistic to expect a six-figure salary.
The Reality Check tool from the North Carolina Department of Commerce helps people estimate the sort of income they need to support the lifestyle they want. Your student simply tells the tool where in North Carolina they want to live and how they want to spend their money, then Reality Check connects them with potential jobs that meet those goals.
What Do YOU Want to Do?
At the end of the day, the most important part of career planning for high school students is having students ask themselves what they like to do. It's their life, and it's their career. There's no need for students to feel as though they are locked into something forever. The purpose of career planning is to give students a head start on their future, so they have plenty of time to choose.
Make sure your high school student starts planning for their career now. Take advantage of free career planning tools from CFNC when you create your account today.
Go Back to News