NC Countdown to College
October 2023

Residency | FAFSA | Applications
C2C For Students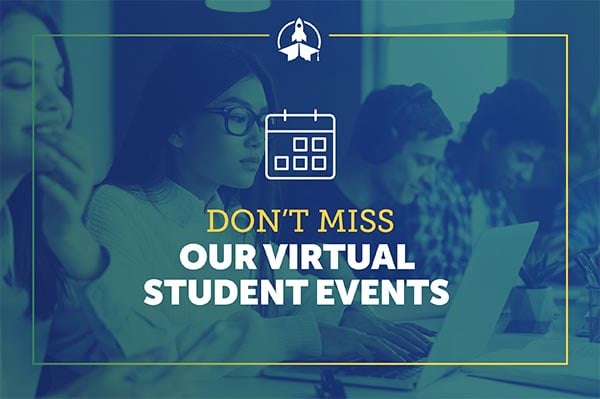 We have virtual sessions for students and their families covering everything from a career fair, preparing for college application week, how to pay for college and more! 
Learn More and Register Today!
NC Countdown to College (C2C) lasts the entire month of October. During this time, we encourage you to complete the following 3 steps in your college enrollment.
Residency
To be eligible for in-state tuition, state grants, and certain financial aid, you must show that you are a resident of North Carolina. Go to www.ncresidency.org to complete your residency determination, also known as RDS. This is important regardless of what college or university you may attend in North Carolina. You will use the same username and password for www.ncresidency.org and www.CFNC.org.
FAFSA
Completing the Free Application for Federal Student Aid (FAFSA) gives you access to the largest source of financial aid to pay for college. In addition to federal financial aid, the State of North Carolina and most NC colleges use FAFSA information to award state and institutional financial aid. You might want to complete NC's Residency Determination Service process at the same time as your FAFSA since much of the required information is the same. https://studentaid.gov
Applications
College Application Week is from 7:30 a.m. October 16 through midnight October 20. During this week, many North Carolina colleges and universities waive their application fees. Qualifying students can use the College Board or ACT fee waiver for institutions not waiving their application fees (see your high school counselor for more information). CFNC Application Hub