Start Saving for College Before Your Baby is Born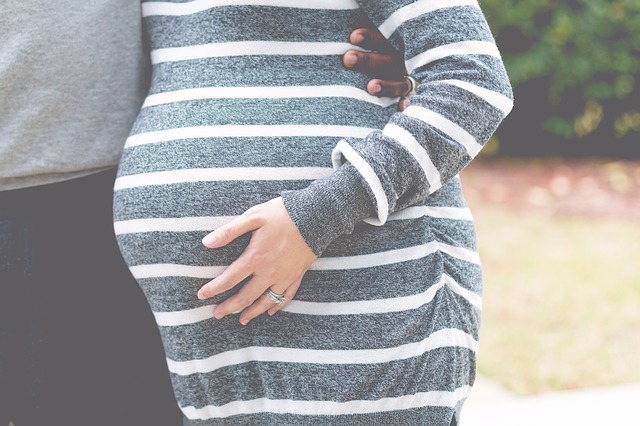 As an expectant parent, you have a lot to think about. Where your baby will go to college in 18 years is probably one of the last things on your mind. It's hectic enough planning your doctor's appointments, post-birth arrangements and even what color your baby's room will be —there's hardly time to think about the future. However, saving for college is one thing you should be thinking about now, and here's why:
You will only get busier.
If you think things are hectic now, just wait until your baby is born. Most new parents don't even have time to get enough sleep or eat a proper meal, much less think about setting up a college savings account for their new baby. But the fact is, the sooner you start saving for college the better off you will be when it's finally time to pay those future college costs. The longer you wait, the less you will have saved for your child's college. While opening an NC 529 Account requires the social security number of the beneficiary, eager parents typically open the account in their name and then change the beneficiary once their baby is born and receives an SSN.
Don't think you can wait to think about a college savings plan. Set up an NC 529 account before your baby is born, and have peace of mind that at least one thing is already taken care of. Learn more about how you can set up an NC 529 account with automatic drafts or payroll deductions here.
You can ask for gifts.
If you already have an NC 529 account set up for your baby, it becomes that much easier to ask for gifts to be made in the form of college savings. Big events like your baby's birth, their first birthday and even their first big holiday such as Christmas or Hanukkah are times when friends and family might like to give gifts to your child. But consider, as an infant and even into toddlerhood, your child won't remember these moments long-term, or even understand why they are receiving gifts in the first place. Instead of, or in addition to, the toys and other items people might give on special occasions, ask that a contribution be made to your child's NC 529 account. It's a nice way to give a gift that will last much longer and be more impactful on your child than a toy or other baby item. Learn more about giving the gift of college savings here.
Your future self will thank you.
College is only getting more expensive, and you'll want to be prepared financially by the time your child is ready to head off to college. The fact is, most families are unable to rely on just one source to pay for their child's college. Instead, many parents and students rely on multiple sources, including scholarships, loans, grants and their own savings. And, if you don't have enough savings or scholarship earnings to cover the cost, you or your student will need to take out larger loans, which means a larger debt after graduation. By starting a college savings account now, and saving even just a little at a time, you are ensuring your financial stability in the future.
It's hard to think so far ahead when you're busy with the present. But thinking ahead by setting up a college savings account now will help your child and your entire family be prepared for the future. Learn more about setting up an NC 529 account at NC529.org or call toll-free at 800-600-3453 for more information.
Go Back to News