How to Pay for Summer Classes: 5 Ways to Pay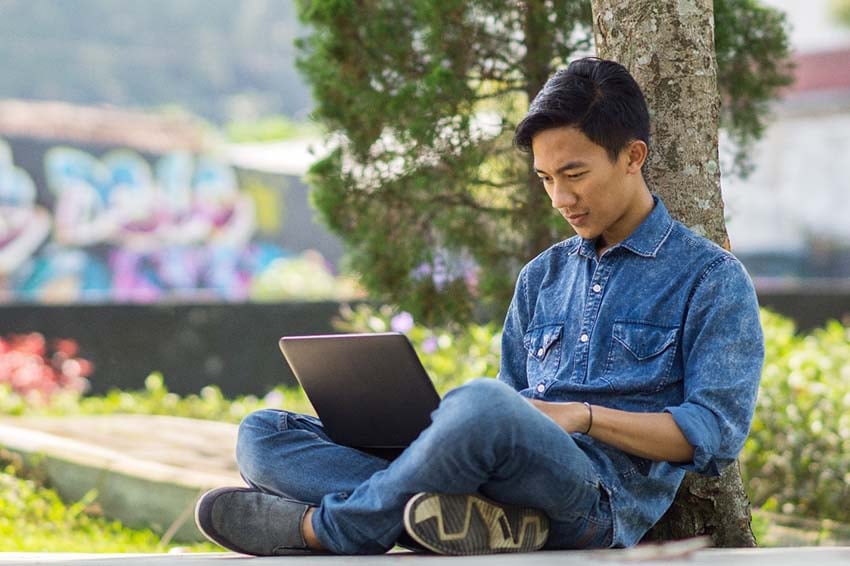 The semester is winding to a close. That means college students across the country are starting to think about summer courses. There are all kinds of reasons for students to consider taking summer courses.
Summer college courses can be a great way to knock out requirements while also enjoying smaller class sizes than students would have during a traditional fall or spring semester. These classes can also help students boost their GPAs by allowing them to focus on a couple of classes at a time, rather than a traditional full semester's course-load.
Still, just like with any college course, comes the question of how to pay for it. Here's what students (and parents) need to know about how to pay for summer classes.
1. Complete the FAFSA
Just like with any other college course, your first stop for financial aid when considering how to pay for summer classes should always be filling out the FAFSA. As long as your student is enrolled as a half-time student (that means taking a minimum of six academic credit hours), they can still qualify for federal financial aid.
However, there is one big caveat that parents and students should consider when looking at federal financial aid for summer classes. You need to still have federal financial aid available. There is a maximum available amount of federal financial aid that students can use each academic year. If your student is planning on taking summer classes, it may be a good idea to reserve some of that money for the summer.
Be sure to speak to the financial aid office at your school to see which year's FAFSA they use for summer courses.
2. Apply for Grants and Scholarships
Before students consider taking out student loans to pay for summer classes, it's crucial that they take care to exhaust all their financial aid first. This means applying for plenty of scholarships. There are scholarships available specifically for summer classes. Make sure that your student is actively searching for scholarships to avoid leaving free money on the table for summer classes.
Also, just like with spring and fall semester classes, there are grants available for summer college courses. Unlike student loans, grants are free money that does not need to be repaid. These include summer Pell Grants, and they are applied for when students complete the FAFSA. Be sure to ask about any available grants or programs your college or university may offer for summer classes.
3. Look at Online Freelance Work
There are all sorts of online jobs out there online for students who are willing to look for them. Does your student fancy themselves as a writer? This is a great opportunity to put some of those college classes to use. There's good money to be made as a freelance blogger or web designer.
Look out for jobs for which you may already be qualified. It can pay to see if there are ways you can make some part-time scratch from the comfort of home. While a part-time online job might not cover everything, it can have a bigger impact than you may think.
4. Find Federal Student Loans
The next place to look when it comes to paying for summer classes is in the form of federal loans, such as Stafford Loans. However, remember that, like with other forms of financial aid, summer classes count against the maximum amount students are allowed to borrow for the school year.
If your student has already reached their annual max during their spring and fall semesters, then they can't borrow any additional funds. Thankfully, there are still options for students that have used all their financial aid.
5. Use an NC Assist Loan to Bridge the Gap
If your financial aid is tapped out and you're still looking for a way to bridge the gap to cover the cost of summer attendance, an alternative student loan may be just the thing. Competitive alternative loans, like the NC Student Assist Loan and NC Parent Assist Loan, are designed to help students cover what's leftover between financial aid and the cost of attendance.
With competitive interest rates and no fees, an NC Assist Loan may be just the thing your student needs to pay for summer classes. Find out more about NC Assist Loans, and see how to pay for summer classes for your student.
Go Back to News