How Many Colleges Can You Apply To?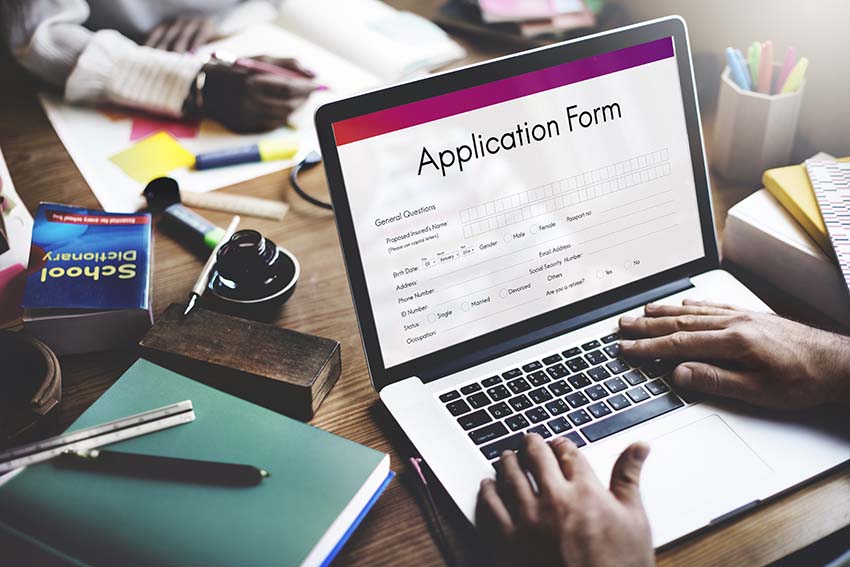 It's time for seniors to get serious about applying to college. College applications will be due before you know it, and the early bird gets the worm. This is especially true when it comes to applying for college! College admissions is a tough process but we are here to help.
Students may find themselves panicking to get into the top colleges, which creates a new problem for admissions. Students notice colleges and universities becoming more selective, and this prompts students to apply to even more schools. The universities may still be admitting the same number as before, even with more applications coming in.
However, the New York Times explains that because of all the extra applications that come in, the schools look even more selective. This makes the next graduating class of high schoolers even more concerned, which starts the cycle all over again.
The trick for students is to find a balance between being overly cautious and overly confident. Somewhere between the two is the "Goldilocks-Zone" that answers the question, "How many colleges can you apply to?"
But, how many colleges can you apply to? How many colleges should you apply to? Even if you have your heart set on one school, it's important to have options. Here is where you need to start and a rough ballpark of how many colleges you should consider if you want to be competitive.
Start With Your Top Target Colleges
The first step in deciding how many colleges you can apply to is knowing which colleges you would like to attend in the first place. You might have known where you want to attend since you were a child. Even so, you should always hedge your bets, particularly when applying to college.
At the very least, you should research three to five target colleges. These are schools that are more or less academically equal, where you would be happy to enroll. This gives you a range of options to compare and make the best decision for you.
Maybe you didn't get into your dream school but were admitted to another competitive school that has many of the same programs and features you want from your college experience.
Maybe you'd like to attend a smaller institution with a cozy feel and small class sizes. You may want to go to a school offering a certain major or academic program. You might want to go somewhere with a rich athletic tradition like a winning football or basketball team. Decide what is important to you, and make sure you give yourself a few options to choose from.
Always Apply to "Reach" Schools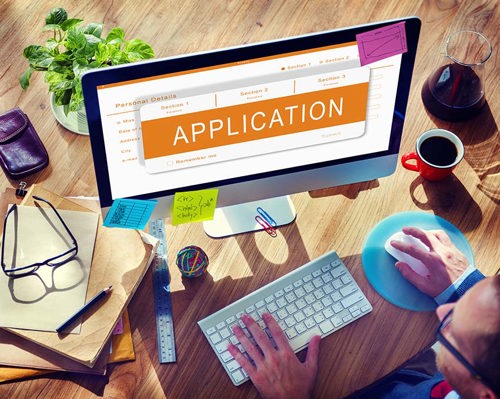 You should also look at highly selective "reach" schools. These are the types of schools with acceptance rates of 10 percent or less, like Ivy League colleges. Incorporating a "reach" school into your list of colleges is a great idea for all kinds of reasons. You never know what might happen, and you could end up being admitted to that prestigious university.
When considering reach schools, it's important not to focus too much on location or the cost of tuition. Private and independent colleges can be incredibly generous with financial aid, and you'll never know if you don't apply. You might end up with a free ride to Harvard!
Regardless, being admitted to a reach school can be an incredible confidence booster for candidates. Even if you don't get in, it's still a valuable learning opportunity. Pick two or three reach schools and give them your best shot.
Be Sure to Apply to Safety Schools
In addition to your target colleges and reach schools, it's also important to include at least a few "safety" schools in your applications. A "safety" school does not mean that a college isn't as rigorous academically or isn't as good as other universities. It's actually all about you!
A safety school should be a school where you are confident your GPA, class rank, and extracurriculars would make you a shoo-in for admissions. These schools provide an important safety net for college applicants to keep you from putting all your eggs in one basket.
You're Comparing More Than Colleges
Another thing to think about when applying to colleges is that you are actually comparing more than the colleges themselves. There's also financial aid to consider. Depending on where you apply, you may receive very different financial aid packages from schools.
It's important to take a good look at your financial aid package when you decide. There could be a school you normally wouldn't have considered that has a full ride waiting for you. By applying to a variety of schools, you can give yourself everything you need to make the most informed decision possible.
Pay Attention to Your College Application Budget
While there's technically no limit to how many colleges you can apply to, there might be a limit on what you can afford. College application fees can be anywhere from $25 to as much as $90, or more!
These fees add up quickly. If you're not careful, you could spend hundreds of dollars on applications alone. Make sure the number of schools you apply to works with your budget. Remember that there are also fee waivers available to students with financial need, so talk with your school counselor.
You should also be sure to take full advantage of NC Countdown to College events during the month of October and College Application Week. NC Countdown to College is a program designed to encourage and help students across the state of North Carolina apply to college. During College Application Week, many North Carolina colleges and universities waive fees for applications that are started on CFNC.org, so go nuts! Thanks to NC Countdown to College, applying to school is affordable for everyone!
How Many College Applications Can You Submit?
It's understandable to ask, "How many colleges can you apply to." There's a lot riding on your decision. You want to make sure you have the available options to make the right choice. While you can apply to all the colleges you like, a good rule of thumb is that you should apply to anywhere from six to 10 schools. These schools should be:
3 to 5 Target Schools You Want to Attend
2 to 4 Safety Schools Where You're Confident You'll Be Admitted
2 to 3 Reach Schools to Explore Your Options and See Where You Stand
Once you've decided which schools you would like to attend, CFNC is here to help you apply to college. Find help filling out applications, tracking the status of your apps, and even making yourself available to college recruiters. The best college is the one that you attend, and the perfect number of applications is what it takes to get you there. If you follow these tips, you should be well on your way.
Go Back to News