College Essay Prompts to Set Yourself Apart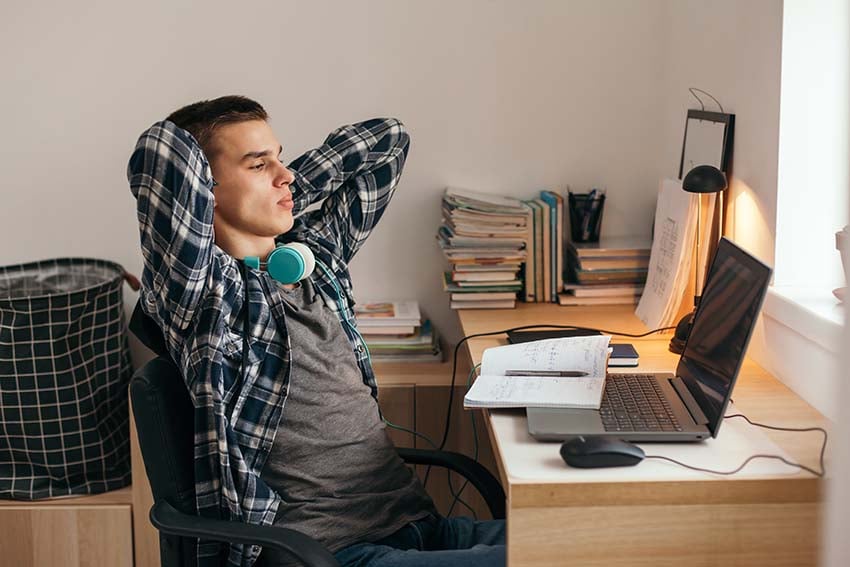 Writing college essays can be daunting for some students, but it's one of the best opportunities for college applicants to discuss accomplishments, demonstrate their personality, and describe their greatest influences.
While it's one of the more time-consuming components of completing a college application, responses to college essay prompts can be the deciding factor for admissions counselors. Give yourself plenty of time to write and review your essays and follow the guide below to make your submission stands out from thousands of other applicants.
What to Expect
Not all colleges request written essays. Schools that ask for admissions essays tend to require them in the form of a personal statement or a response to a structured question. If it's an option, but not a requirement, still write that essay to stand out among your peers.
Types of Admission Essays: Personal Statement
Colleges typically provide multiple personal statement prompts to choose from, so you can select the one that best suits you.
One prompt for a personal statement could ask you to describe an obstacle in your life that you overcame and what you learned from the challenge. This type of essay is an opportunity for students to share more about their personal backgrounds. It gives admissions counselors context about a student that may not be evident in their resume or test scores.
Types of Admissions Essays: Structured Question
Structured essay prompts cover a wide range of topics that can be creative, analytical, or philosophical. Admissions counselors read responses to structured questions to understand how students organize and research their writing and to get a better grasp of their worldview.
Consider this example of a structured question from UNC Chapel Hill: "Some scientific advances are so counterintuitive that they completely change the way we think about the world. Examples are the ideas of Isaac Newton or Charles Darwin or Marie Curie. Which scientific discovery made during your lifetime has most significantly affected the world around you?"
Tips to Stand Apart from Other Applicants
Brainstorm with People Who Know You: College essays can be deeply personal, and they typically require reflection. Once you've decided on a prompt, talk to people who know you well about the topic and brainstorm responses with them. Your parents or lifelong mentors are often helpful at jogging your memory so you can offer descriptive examples in your essay.
Details are Key to Storytelling: Use your essay to bring the admissions counselor into the moment or memory you're writing about by using descriptive storytelling. What smells do you recall? What colors were in the room? What were people wearing? What sounds were you hearing? The descriptions you include should be relevant, but don't be afraid to get specific and set the scene for your reader.
Hook the Reader Immediately: You have likely experienced a book, show, or movie that got off to a slow start. In other words, it took longer than desired to pique your interest. In the same way, you want a movie to grab your attention right away, your college essay should do the same for admissions counselors. Don't waste the first paragraph with a slow-moving buildup. Instead, ask yourself how you can hook the reader from the start.
Proofread: Submitting an essay with spelling and grammatical errors gives the admissions counselor the impression that you didn't care to take the time to review your essay carefully, and the errors distract from the story you are sharing with the reader. To prevent errors, have a few trusted people read your essay, such as a parent, an English teacher, or a mentor you know who's a good writer.
Read Quality Examples: There are examples of college essay prompts all over the internet that can help spur your creativity. Consider these "Essays that Worked" on the admissions website for Johns Hopkins University. Use these examples to inspire your own unique essay.
Writing essays is just one step of the process when you apply to college. College Foundation of North Carolina (CFNC) helps students prepare for every step of the application process, from completing the FAFSA and residency requirements to figuring out what to include on your high school resume and meeting important deadlines.
Create your free CFNC Account and get started today!
Go Back to News