13 Freebies and Discounts North Carolina College Students Can Score with a School ID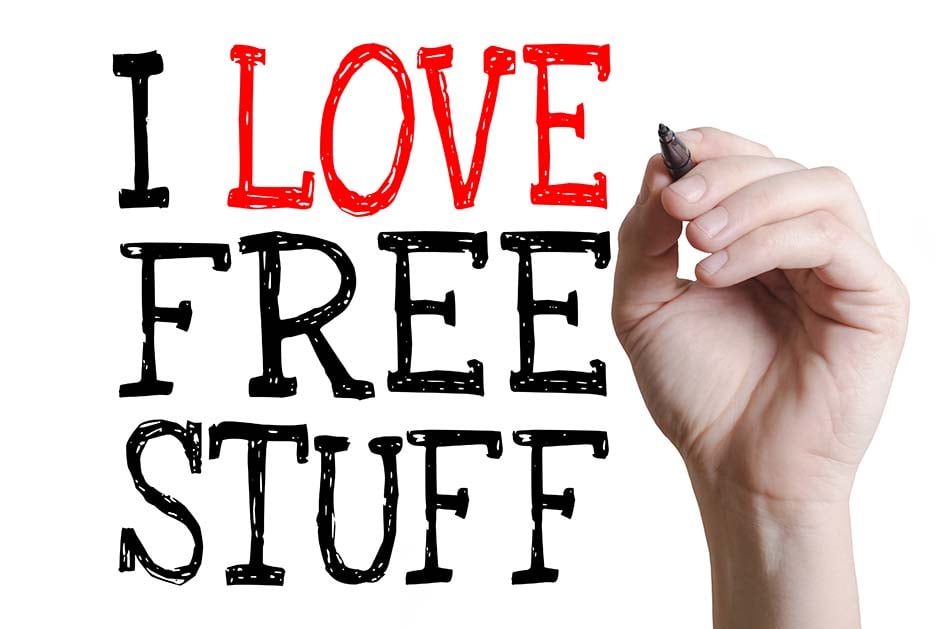 We all know money is tight for college students. We've been there. We remember eating spaghetti four nights a week because it's cheap and filling! We also remember how nice it was to get a free bagel at the local coffee shop or a discount on a new coat to stay warm while walking to class in January. So, we've done some homework to find deals North Carolina college students can score with a school ID.
Getting Around
Let's start on campus, with school transportation networks. As part of your school fees, a school ID is your ticket to get from the dorms to class, shopping, restaurants, and more. Just show your ID for a free ride. Check your campus to make sure they are participating!
This can be an important benefit for community college students who may not live near campus. Check out your school's online transportation hub for details about routes, schedules, and convenient campus apps to get you where you need to be.
Let's Eat!
From Arby's to Waffle House, and every delicious fast food joint in between, there is no shortage of student discounts for curly fries, burgers, ice cream, pizza, waffles, and more. Some locations will give you a percentage off your entire order, while others may offer you a free side or drink. Ask at each location, especially restaurants near campus, to find out how they're willing to feed a hungry college student.
Sweat Off Those Calories!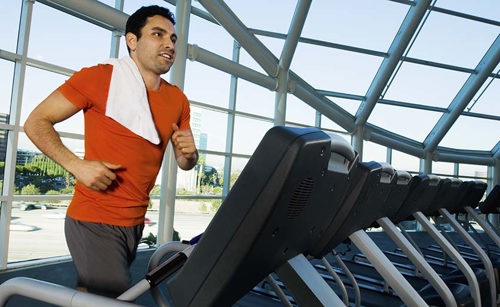 Flash your student ID at the campus fitness center to hit the treadmill, play frisbee golf, swim (or just hang out at the pool), play basketball, and more. Free access to recreation centers around campus are included in your school fees, so take advantage of this fun college perk.
Microsoft Office
Office 365 Education is available for free to students who attend eligible institutions. The deal includes Word, Excel, PowerPoint, OneNote, and Microsoft Teams.
Norton
Want to protect your computer from viruses and spyware? Norton's student discount offers students $40 off the first year of service.
Amazon
Get six months of Prime Student for free. The service gives students free two-day shipping, plus access to Amazon Prime movies and TV shows. If you want to continue the service after the trial period, students receive 50% off Amazon Prime.
Spotify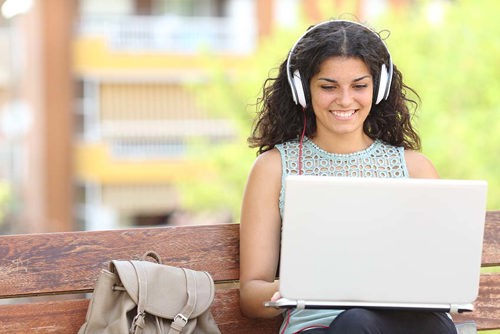 Spotify Premium Student is free for the first month. The service includes Spotify, Hulu (with ads), and Showtime. Once your free subscription runs out, it's $4.99 a month.
Insurance
Drivers under age 25 face higher car insurance rates, which can get expensive. Most major insurance providers offer discounts of 10-15% to good students. Ask your local agent how you can qualify for a good student discount.
Housing
If you decide to live near campus in an apartment, don't forget to ask about student discounts. Some property management companies will offer college students a break on application fees or knock up to $200 off the first month's rent. Make sure you ask about discounts before signing the rental agreement.
Contact Lenses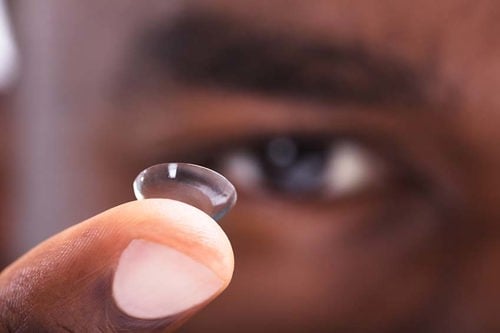 Did you run out of contact lenses? Online sites such as EyeBuyDirect and 1-800-Contacts offers students 10-20% off regular prices.
Jeans
Denim is a wardrobe essential for college students. Levis Jeans offers students a 25% discount when they register their email address. Ask at your favorite retail stores to find out if they offer student discounts.
Goodwill Stores
Some Goodwill stores offer 10% off purchases on specific days of the week. Check with your local store and ask whether they offer a student discount day.
Shipping
FedEx offers students 20-30% off the document and packages shipping services.
Where to Find More Local Discounts
Check with the student government association on your college campus. On their website, they often have a list of locals restaurants, shops, and activities that offer free or discounted goods and services to the students at your school.
Remember to confirm student discounts before you go shopping or order an expensive dinner. And don't be afraid to ask stores and restaurants if they offer student discounts. You never know what fun freebies they're willing to give a struggling college student.
We hope you enjoyed this fun and free resource to find valuable freebies and discounts for North Carolina college students. College Foundation of North Carolina (CFNC) is another free resource to help with other parts of your college and career experience. Find out what CFNC can offer you and create your free account today.
Go Back to News