NC FAFSA Tracker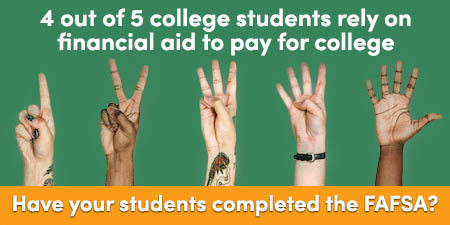 In order to ensure today's students are prepared for tomorrow's jobs, North Carolina has set an ambitious goal – 2 million North Carolinians ages 25-44 will hold a high-quality degree or credential by 2030. An important early step in earning a credential is completing a FAFSA, which unlocks access to financial aid at the federal, state, and college level.
That's why communities across North Carolina are mobilizing to assist students in taking this important step. Community stakeholders can track FAFSA completion progress by school and district each week starting in Mid-October and deploy extra help where it's needed most.
To Download Raw Data in Excel (Data is for the current week only):
Navigate to "FAFSA Tracker Download (View Only)" at the top of the page and select the three vertical dots

Select "Export" in the pop-window

Choose "Export to Microsoft Excel" from the drop-down menu

Frequently Asked Questions
Didn't see your question answered here?
Send your questions to [email protected] and we will get back to you as soon as possible.