Money, Money, Money: Financial Aid Information for College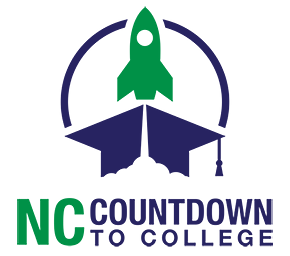 This webinar will give families important information on financial aid to prepare for college.
Topics will include: financial aid terms, scholarship search and essay information, FAFSA information, student loans, and more. Attendees will also have time to ask questions to the experts.
Thursday, Oct. 8 from 6:00 - 7:00 PM

WebEx Information:
Meeting Link: https://cfi.webex.com/cfi/j.php?MTID=mf1fd4d6dc1ca053b3341a35bace9ce59
Meeting Number: 172 807 8297
Password: fEBYYtdm982
Phone Number: 1-415-655-0003
Access code: 172 807 8297
Go Back to Events