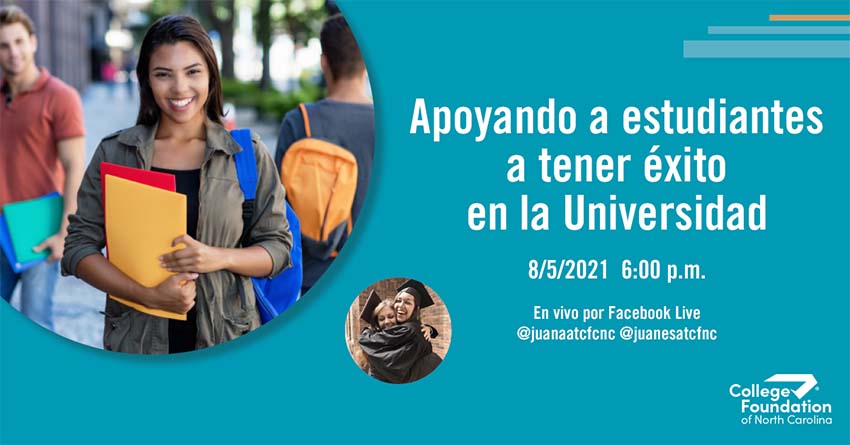 August 05, 2021 - August 06, 2021
Apoyando a estudiantes a tener éxito en la Universidad
En esta sesión escucharán de padres, estudiantes y educadores sobre cómo podemos ayudar a los estudiantes a tener éxito mientras asisten la universidad. Hablaremos sobre la transición a la universidad, que pueden esperar las familias, como navegar y utilizar recursos en las universidades y mucho más!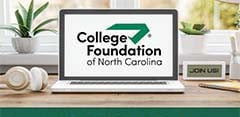 August 12, 2021 - August 13, 2021
All The Ways To Use NC 529 Funds
Join NC 529 Representatives to learn about all the ways 529 funds can be used to pay for education expenses.  If you are not already an NC 529 Account holder you will also discover the various ways you can begin to contribute once your savings plan is established.