College Application Resources
You are welcome to use the free CFNC college application resources included in the pages below.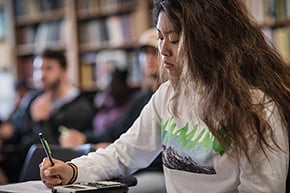 Practice Application
Take advantage of our practice application to help prepare for when you apply.
Start Today!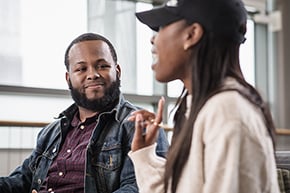 Admissions Deadlines
Don't miss the date to apply for the school of your choice!
Know Your Deadlines!