Credit for Prior Learning
Find out if you are eligible to receive credit for prior learning
Adult students often have a wealth of information that they've picked up from on-the-job training or general life experiences. When you're considering different schools or programs, be sure to see if you can get credit for prior learning.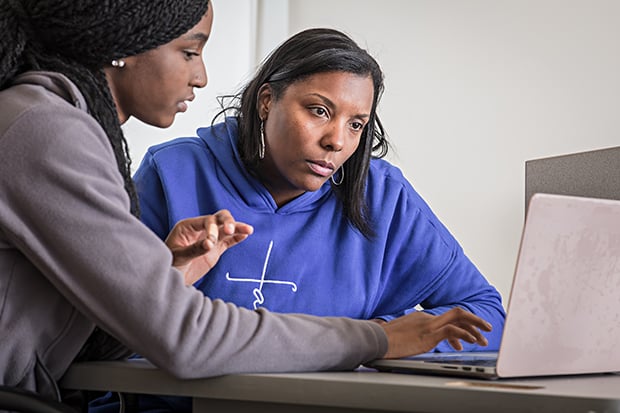 Prior Postsecondary Course Credits
Request a transcript from the school(s) where you earned them, and find out if the new school will accept any of the credits in transfer. The college you hope to attend will inform you of the specific courses that will transfer. Information is also available from CFNC on North Carolina's statewide Comprehensive Articulation Agreements on transferring prior credits.
Comprehensive Articulation Agreement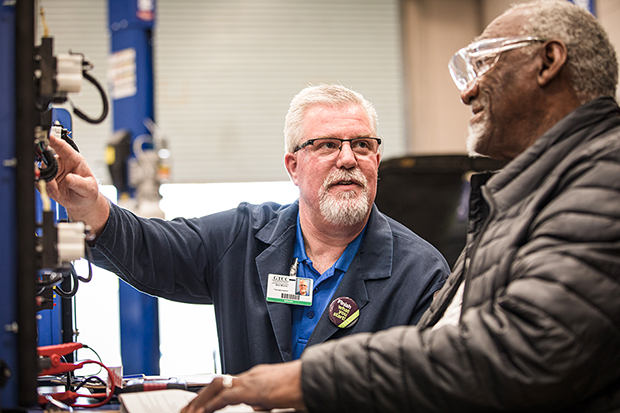 Prior Learning Experiences
Many colleges award credit to adult students through the College Board's College-Level Examination Program (CLEP).
College-Level Examination Program
Prior Life Experiences
Some colleges will award credit for your accomplishments. You may need to submit a portfolio showing your experience and demonstrating your mastery of the subject. Contact the registrar's office at your school.