Private Student Loans in North Carolina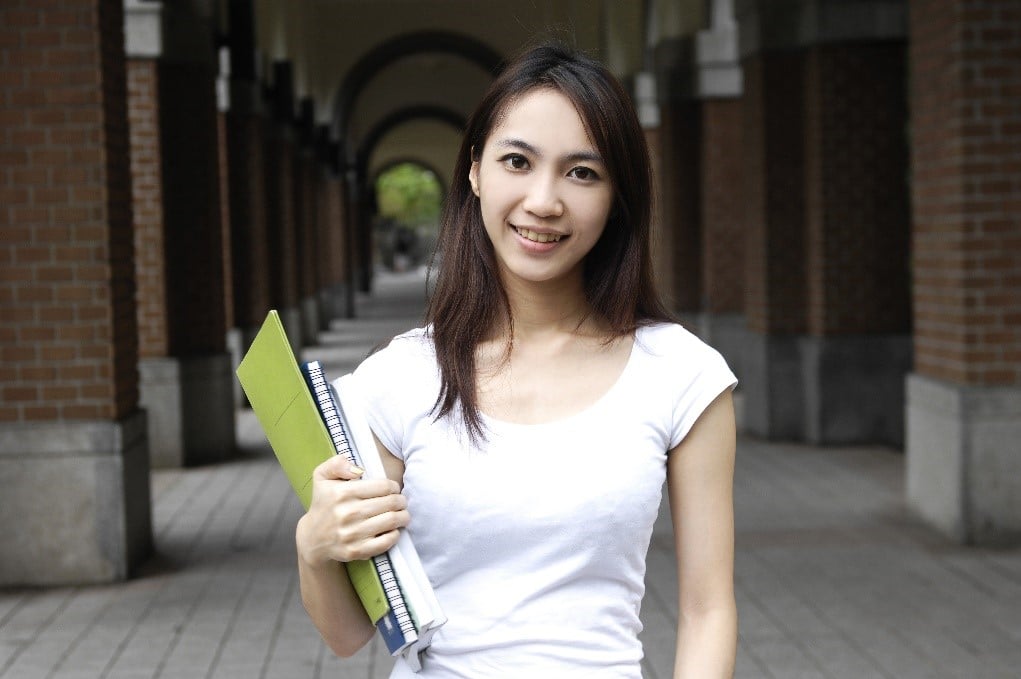 More than 50 percent of college students turn to student loans to help pay for their education. It's often the reality of earning a college degree these days. So, be smart about financing your college education. Do your (financial) homework and earn an "A" in paying for college.
Every student's financial situation is different. You may not qualify for federal student loans, or the financial aid package your school sent out may not be enough to cover the cost of attendance. In that case, you may be considering private or alternative student loans. Here are some things to consider, especially if you're interested in a private student loan in North Carolina.
Federal Loans vs. Private Loans
To qualify for federal student loans, make sure you're completing the Free Application for Federal Student Aid (FAFSA) every year you plan to be in college. One of the biggest mistakes students make is not completing the FAFSA because you think you won't receive any financial aid. In addition to federal student loans, FAFSA will help you qualify for grants, scholarships, and work-study programs.
If you need more money to meet your college needs, you can explore private student loans. This will take more research because there are a lot of private lenders out there, and not all lenders are created equal. Private student loans can have fixed or variable rates, which can vary from 1.5 percent to more than 13 percent, depending on your credit scores and history. Private lenders include banks, credit unions, and state-based organizations. Private or alternative loans can come from for-profit and nonprofit lenders.
For-Profit vs. Nonprofit Private Lenders
Fortunately, or unfortunately, providing student loans is a big business. On the one hand, it means you have lots of options to find the right loan for you. On the other hand, it can be a confusing process.
For-profit lenders, such as banks, are in the student loan business to make money. They profit when they loan money to people at higher interest rates. So be sure to shop around for a credible lender with the best rates and terms for your financial needs.
Nonprofit or state-based organizations, such as NC Assist Loan, offer private or alternative loans to help students bridge the gap between the cost of attendance and other financial aid. Nonprofit loan providers are not motivated by profits; they're motivated by helping students reach their education goals.
Private Student Loans in North Carolina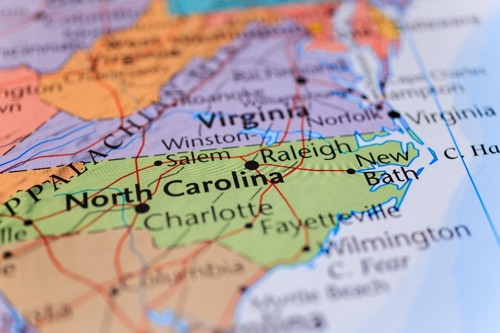 NC Assist Loan is an alternative or private student loan in North Carolina. Loans are available to state residents who attend in-state or out-of-state schools. They're also available to out-of-state residents who chose to attend eligible North Carolina colleges and universities. The alternative loans are offered by College Foundation, Inc. (CFI), a North Carolina nonprofit organization that administers student loans on behalf of the State Education Assistance Authority.
NC Assist loans are available to students and parents. They have competitive fixed rates and no origination fees, application fees, or prepayment penalties.
The best way to find the right loan for you is to get organized and do your homework. Read the fine print and understand what you're agreeing to before you sign anything. If you have questions, don't be afraid to ask.
Click here to learn more about NC Assist Loan, credit requirements, information needed to apply, borrowing limits, and more so you can stay on the path to your college degree.
Go Back to News