Best Ways to Pay for College: A Master Plan for Parents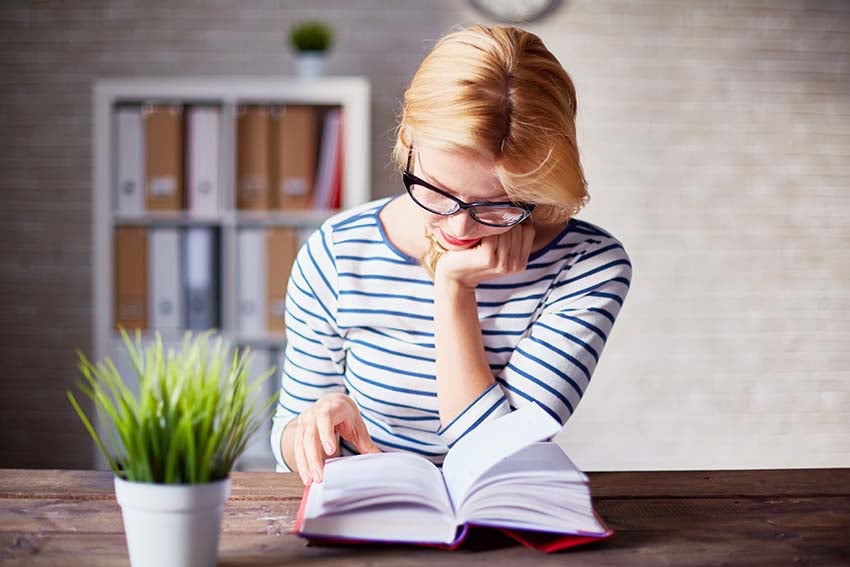 There is no way around it, college is a huge expense for students and parents. Still, the benefits of entering the workforce with a college degree far outweigh trying to build a future with only a high school diploma. Sure, plenty of successful people have "made it big" without college (Steve Jobs), but those success stories are few and far between. We're talking about building the solid foundation that a college degree can provide as a launchpad for your child's future.
You're probably wondering how much that launchpad is going to cost. Good question! The honest answer is that financial figures will be different for every family, depending on how much money you've already saved in a college fund, your income, and the school your child wants to attend. However, one of the best ways to pay for college is to complete the Free Application for Federal Student Aid (FAFSA).
FAFSA Opens in the Fall
In the fall of your child's senior year of high school, they will begin the college application process. This is also the perfect time for parents to help their children complete the FAFSA. The FAFSA opens each year on October 1, and families should complete the FAFSA as soon as possible. This process will determine your child's eligibility for federal Pell Grants, low-interest Direct Loans, scholarships, and work-study programs.
We can't give you a magic number on how much your student will receive through the FAFSA, but it could be thousands of dollars in grants and loans. And, taking advantage of a work-study position while in school could also help your child earn extra money throughout the school year.
Every student should apply for FAFSA. It's a common myth that only the poorest students will receive federal student aid. In fact, most students will qualify for some form of aid.
Individual schools also use FAFSA information to award additional financial aid and scholarships to students. So, remember to complete the FAFSA as soon as possible because some state and school aid does run out.
Make a List of Schools and Keep Their Options Open
When your child is deciding where they want to go to school, their list should include public, private, and in-state schools, along with their local community college. Having a wide variety of schools that meet their educational goals will give your family options to choose the school that's also the best financial fit for your family's budget.
Does your child want to attend an Ivy League school? That education journey could get expensive, but your child could also get a merit scholarship and other financial aid, which could make Yale or Harvard an option for your student. The cost of attendance at Harvard was a whopping $78,000 a year for the 2019–2020 school year. However, Harvard reported that about 70 percent of students received some form of financial aid, and students whose parents made less than $65,000 a year didn't have to pay anything.
Once your child is accepted at a school, they will receive a financial letter or package indicating any grants, scholarships, federal student loans, work-study, and other financial assistance the school plans to provide. You can then compare expenses and financial assistance from each school to make the best choice from all the available options.
Free Money — Yep! It's Out There!
Free money will always be at the top of the list when looking for the best ways to pay for college. Researching scholarships should be at the top of your child's college to-do list. There are more than one million scholarships and fellowships —worth billions of dollars — available to students.
Some scholarships are awarded to students with financial need, but many are open to all college-bound students. Applications may require an essay or other documentation of skills or grades. The CFNC Scholarship Search tool is a free database of scholarships available in North Carolina.
Students Can Work Part-Time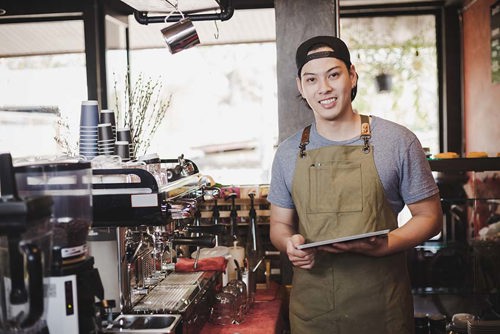 Studies show that students who work while in college are more confident and more organized than students who don't have a part-time job. Your child can work to make spending money or help pay for their books each semester. They don't even need to find a job with regular hours. There are lots of ways to make money in college on a flexible schedule.
If your child qualifies for a work-study program on campus, make sure they take advantage of this job opportunity. It's a great way to make money to support their education. Students are encouraged to find positions that support the community or are related to their major. How much money they can earn will depend on their total Federal Work-Study award.
Community College
Attending a community college and living at home for a year or two is another way to make college more affordable. Students can complete general education classes at community colleges or dive into more challenging academic classes in the honors programs that many two-year schools offer.
Find out whether your local community college offers an articulation agreement with participating four-year colleges or universities. Articulation programs assure that the classes students take at a community college will easily transfer, so the student won't lose those valuable credit hours or need to repeat a class.
Federal PLUS Loans
If you're unfamiliar with the federal PLUS loan program, they're offered by the U.S. Department of Education to parents and students. You may see the Parent PLUS loan listed on your student's financial aid award letter when it arrives from the schools where they've been accepted. PLUS loans don't have borrowing limits like Direct Loans, and you can borrow up to the cost of attendance at your child's school.
However, PLUS loans may not always have the most competitive interest rates or terms. So, before you commit to a PLUS loan, you'll want to do some additional homework on the benefits of private or alternative student loans.
Private or Alternative Student Loans
A simple Google search will show you there are many kinds of private loans available to students and parents. There are many banks, credit card companies, and other for-profit lenders in the student loan business, so do your homework to compare rates and terms.
Another option for families to pay for college is to work with a nonprofit lender, such as the NC Assist education loan program. NC Assist does not have big corporate earnings reports or shareholders to satisfy. There are no application fees and no penalty for early repayment. Our top priority is helping North Carolina students afford college while keeping costs as low as possible. Visit our website to learn more about the NC Parent Assist Loan and the benefits of working with a trusted nonprofit lender. 
Go Back to News