Residency | FAFSA | Applications
Helpful Steps To Success
Thank you for your work to support students during their journey to college! We have produced this Educator's Toolkit specifically for you. See below for information and ideas to assist you in helping your students reach their dream of going to college.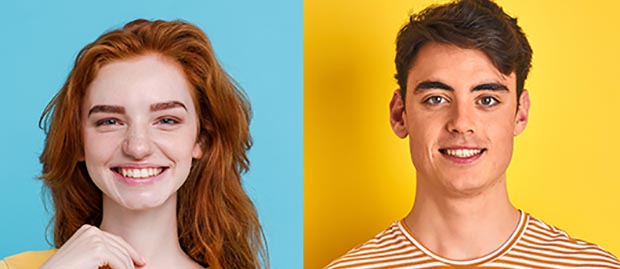 Schools Accepting Applications NOW!
Check out all of the North Carolina colleges and universities accepting applications.
Show me the list!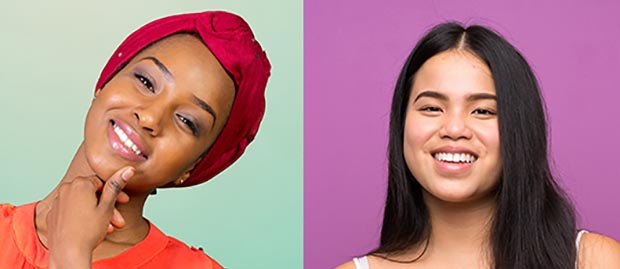 Fee Waiver Information
Use this tool to see if your students qualify for application fee waivers and learn how to help them apply.
Are your students eligible?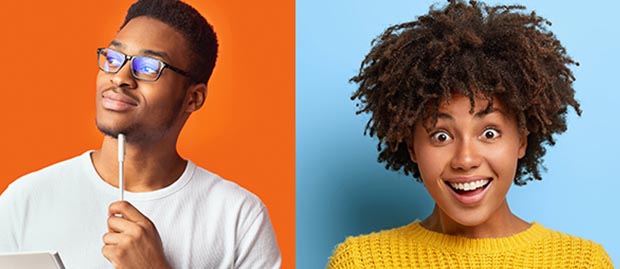 Guaranteed Admission & Transfer Information
Get the latest information on how to help NC Community College applicants make the most of the flexible and affordable options that are close to home!
Learn about the possibilities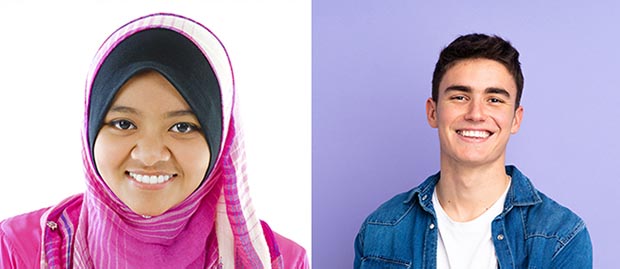 Tools to Help You Spread the Word
CFNC experts share important information on topics from college application tips to financial aid. You don't want to miss these!
Spring Toolkit